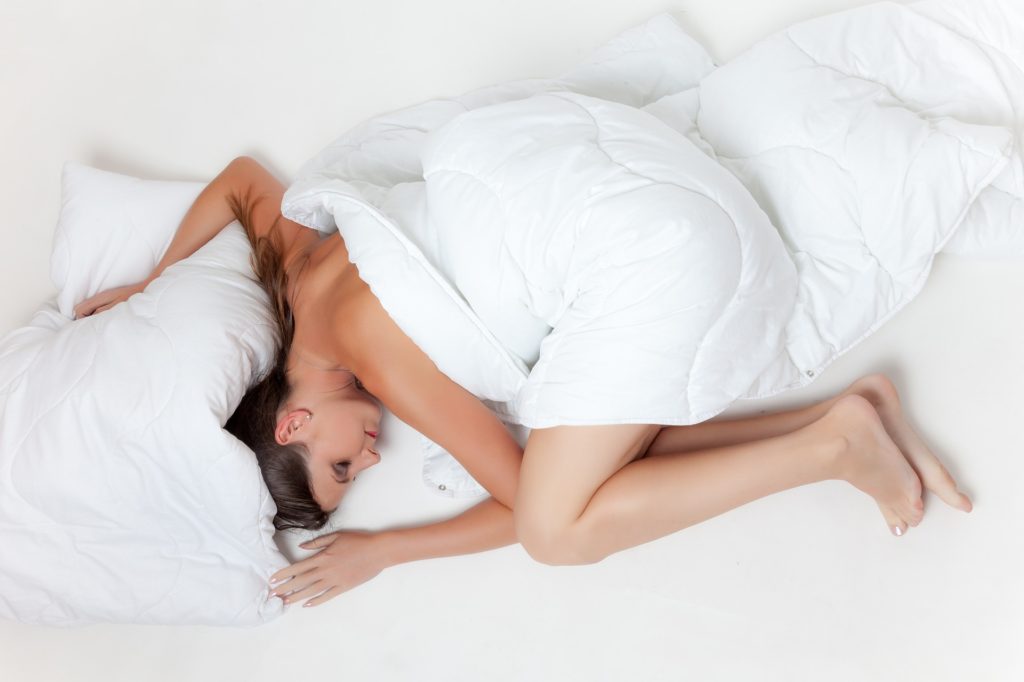 As humans, we tend to enjoy the warmer climate and always seem happier during the summer season. So much so that seasonal affective disorder is now considered a medical health condition for those in cooler parts of the world that just can't cope with the long and cold winter nights.

That said though when it gets really hot we can have some issues with that too. Sleepless nights sweating in the midsummer heat are no good for anyone. In warm climates, air conditioning can provide a big relief. When it's too hot outside it's important that we can retreat into our homes to cool down. There are many benefits of installing a good quality air conditioning system into your home and here are our top 5!

Better Quality of Sleep
Starting with the most obvious, it can be very difficult to sleep at night when the weather becomes to hot and humid. Even when you do drift off to sleep the quality of your sleep can significantly be reduced when our bodies are too hot. You are also likely to wake up in the middle of the night multiple times in a hot sweat which is never a pleasant experience. A cool temperature undoubtedly increases your personal comfort and helps improve your quality of sleep.

2. Improves Mental Concentration and Wellbeing

While we might enjoy heading to the beach, swimming in the sea and partaking in more regular outdoor activities in the summer, when our bodies overheat we can become both physically drained and mentally restless. For those who work from home, it can be particularly important to maintain a comfortable temperature as it can be difficult to concentrate when your body and mind is overheating. Air conditioning allows you to balance your bodies temperature to make sure you can function at your very best.

3. Enhances Security

While this may not directly sound like a health benefit it can certainly keep you away from trouble and keep you safe and healthy. When having an air-conditioning unit inside your home you are not forced to leave your doors and windows open. You can can therefore keep things locked in your home and reduce the likelihood of intruders. Intruders can be in the form of human beings looking to rob your house but the same applies to intruders in the form of unwanted and sometimes dangerous bugs and insects. Generally the warmer countries in the world are also home to more insects and sometimes dangerous animals. In Australia for example there are many dangerous spiders and snakes that you certainly do not want to enter your house! Air conditioning Mandurah units can solve this problem.

4. Lowers your risk of Heat Stroke

Heat stroke kills thousands of people across the world each year. While millions more suffer from heat stroke without such serious consequences anyone affected by heat stroke will find it very unpleasant. If your skin is burning outside and you back home and it's just as hot indoors it can be very hard for your body to cool down. Installing and air conditioning unit in your home lowers your risk of heatstroke by allowing your body to call back down when you come inside.

5. Improves indoor air quality

It is indeed important to ventilate your house and open the doors and the windows to let fresh air in. However, those living in large polluted cities may let more toxic air inside their homes which can dilute the quality of air in the home. Fortunately, good quality air conditioning systems can purify this air in your home and as a result improve your health.