Regardless of your age, life is full of beauties and marvels and you should really enjoy every single minute of it. Truth be told, modern life is much better for everyone – and this includes those in their 60s and 70s as well.
These days, the fact that you have reached such an honorable age does not mean that the level of comfort you enjoy in life should decrease. On the contrary, there are many, many things you can do in order to make your life easier and happier as a senior. Which are the top 3 ones? Read on and find out more.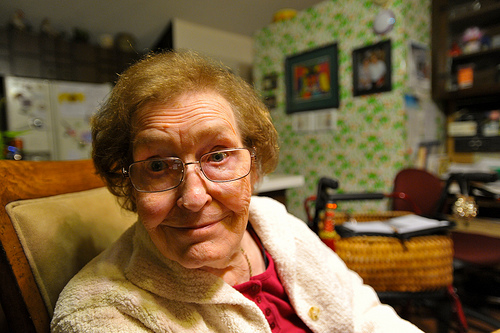 The Electric Adjustable Rise and Recliner Chair
As mentioned before, modern technology is really on everyone's side, no matter what age they may be. The electric adjustable rise and recliner chair is the actual proof that your life as a senior can be improved considerably.
Put simply, this chair is operated electronically and it will help you get off your seat and lie back with almost no strain at all on your knees and feet. The chair will easily rise and recline to give you a small push, this way making you fully comfortable and 100% independent at the same time. These chairs come in many models to fit any kind of style and house and they are definitely something you will enjoy very much!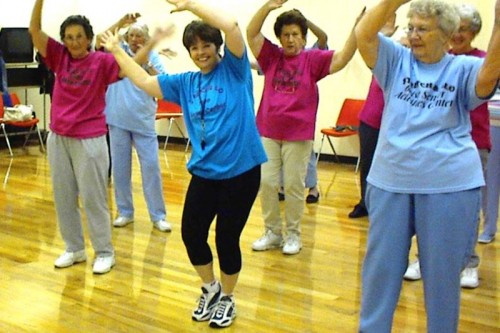 An Adjustable Bed
You probably don't even realize just how much a good night's sleep can do for your morale, for your energy levels and for your mental and physical health. Truth be told, the "beauty sleep" is about much more than simply aesthetics. Even more than that, a good night's sleep is always about much more than sleeping 8 full hours as well.
It is about sleeping comfortably. An adjustable bed is precisely what you need if you want every single night you sleep in it to feel reinvigorating and energizing. Even more than that, adjustable beds make for amazing choices for those of you who like spending some time in front of the TV or reading before going to sleep as well, especially since they will adjust to your preferred position.
Ask for Help When You Need It
Many seniors feel that they should not ask for anyone's help, but do keep in mind that this is only making your life more difficult than it should be. If you need help with the cleaning or with the cooking, do not hesitate to hire professional services, even if it's just for once a month. Your life will become much easier and definitely much more comfortable – and yes, you will definitely get your money's worth!