1) Get funded
If you've got the cash – well, lucky you, skip this step! But most of us will need a loan in the form of a mortgage.
These are your options from best to worst:
Mortgage companies
Credit unions
Banks
Online lenders
Many think this step can come later in the process – but this is ill advised. Getting professional advice on your options helps you to determine exactly what you can afford, making your search more efficient and effective.
Bear in mind that in this market smaller lenders have as much power as bigger ones, and in general will work more closely and carefully with you, giving a much more personal touch.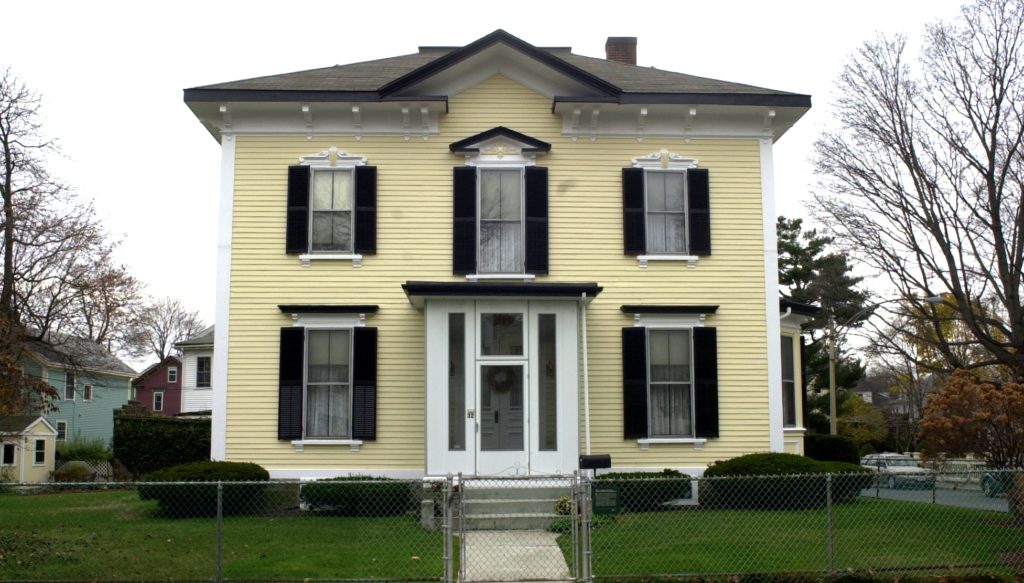 2) Find an agent 
The fee for a buyer's agent is based on a percentage of the selling price and can be substantial. Sellers will reduce the price if you don't have an agent, however, considering the sheer amount of paperwork and the legal pitfalls associated with purchasing a home, having an agent is worth far more than what you'd potentially save by not having one.
The best way to start is to ask family or friends who may have recently purchased who they used, and if they'd recommend them. Otherwise, full-time agents are better than part-time agents and will be far more educated on the current market conditions and changing legal scenery.
It's OK for you to change agents if things aren't working out, but be aware that if an agent takes you to see a house they will be due a commission from the seller if you buy it (even if you decided to switch agents).
3) List your requirements 
Spend some time talking to your agent about what you want in a home, but try not to be too restrictive. You're better off casting a wide net first, and then refining it as you go. The perfect house for you on paper probably doesn't exist, but often you'll find something great that you may not have considered until seeing it.
When looking, make sure you avoid these 7 red flags.
4) Put in an offer! 
The goal is to try and get a good price without being overly insulting to the seller. Your agent is the best person to advise you on this and will be able to offer you comps for comparison.
5) Hire legal representation
Hire a lawyer to perform your title search and conduct closing of your purchase.
6) Conduct Inspections
You will have a 5-10 day window to back out if you discover something you don't like that the seller won't fix. You should hire an expert to do this – here's what you can expect to pay.
7) Sign the purchase and sales agreement
Make sure you read this thoroughly and have everything explained that you don't understand. If your agent has drawn the contract up, make sure your lawyer reviews it too. It's better to be safe than sorry because this is a legally binding contract for what's likely to be the biggest purchase of your life.
8) Apply for mortgage
Contact your lender again and give them the contact info for your agent and your lawyer – this starts the formal application for getting a mortgage.
Get all the relevant signatures and paperwork requested by the lender to them in a timely fashion to complete the mortgage process.
9) Conduct a walkthrough 
Walk through the property the day before (or day of) closing to make sure you're getting the property in the condition you expect.
10) Go to closing
Sign a bunch of papers and enjoy your new home!