With summer well and truly upon us, keeping cool is something that we have to bear in mind when choosing what to wear. Sandals make the obvious footwear choice for sun-soaked holidays or lazy days spent enjoying the warm weather at home. From simple flip-flops to wear on the beach or by the pool to comfort styles that are great for summer strolls, women's sandals are the perfect footwear choice for casual summer days. While this is how we would all like to spend the summer, unfortunately not all of us have the luxury of a long summer break, as work beckons and we are forced to head back to the office. Nobody wants to feel uncomfortable at work and there is nothing worse that feeling the heat and being unable to concentrate at your desk.
Office Attire
Days spent in a workplace that requires a uniform or a smart dress code can be particularly difficult to deal with during the summer months or on hot days as you try to maintain a balance between looking smart and feeling cool. When it comes to office attire, all workplaces have slightly different views when it comes to what is and isn't acceptable. In general, professionalism prevails, meaning that your flip-flips and kaftan combo just won't cut it. Lightweight layers will help to keep you cool; think tailored trousers or an A-line skirt that allows subtle movement, paired with a cotton blouse and a cardigan or blazer that can be removed while you sit at your desk. A simple dress with a conservative hemline that covers the shoulders can be a great choice. A shirt dress or wrap-around style will flatter any figure, offering an effortlessly sophisticated look with minimal effort that allows you to feel cool and comfortable. Add a lightweight cardigan and a pair of heeled sandals to complete the look.
If your office allows it, why not experiment with colour and prints? It's summer after all so, by adding a splash of colour to your look, it will lift your mood and make you feel slightly better about being stuck at work when the sun is shining outside. Even a plain white t-shirt, tucked into a smart skirt and accessorised with a statement necklace can look chic and effortless whilst keeping you cool. Switching up your accessories can transform your look easily, without costing a fortune. The same dress can be worn with different shoes, belts and jewellery to create a fresh look with minimal effort.
Sandals or Shoes?
For a truly professional look when it comes to footwear, the more coverage the better. Barely there women's sandals are more suited to a casual weekend or holiday look so these are usually a no-go for most formal workplaces. For an office appropriate sandal, choose a more structured style, either flat or heeled, that covers as much of the foot as possible. Heels can make you feel instantly smarter so, instead of your usual court shoe, try a peep toe version or even a wedge heel to add a more summery feel whilst maintaining coverage – just remember to paint your toenails to keep your look polished. If open toe sandals feel too informal, try a smart ballet pump for simple yet comfortable footwear choice.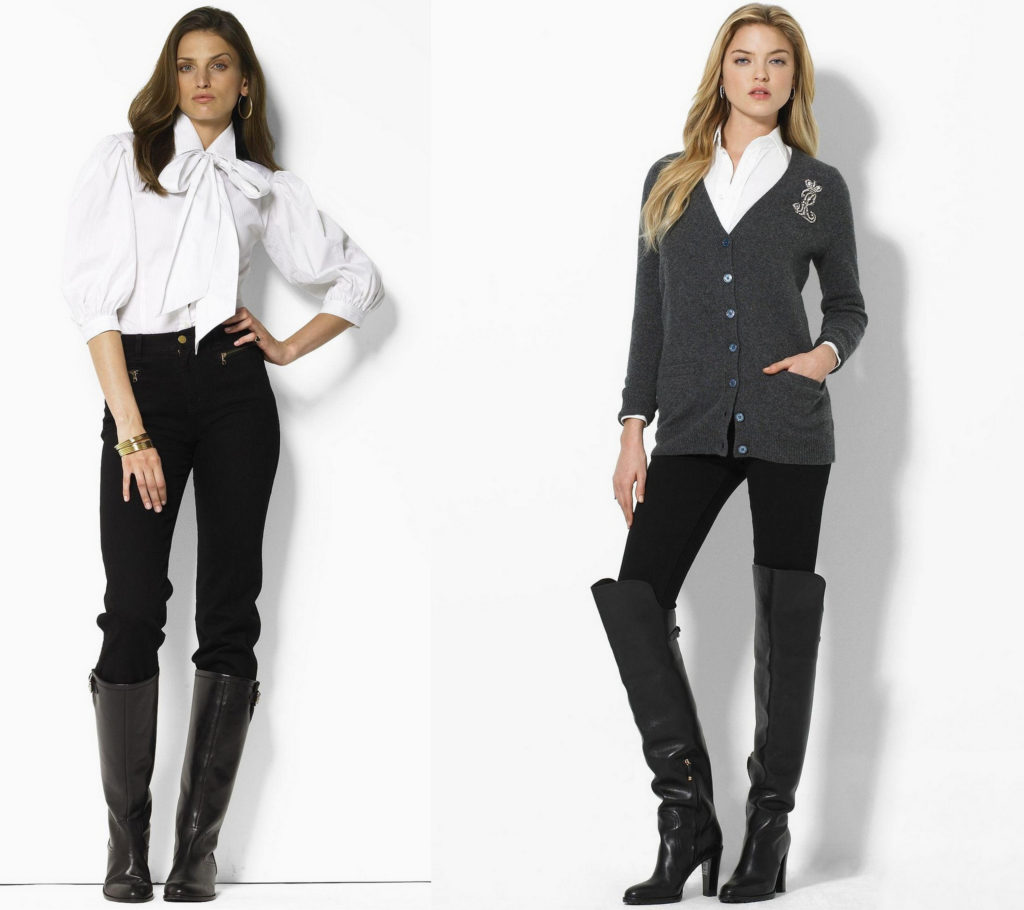 Office Politics
Another issue to consider when heading to the office on a warm day is air conditioning. As soon as the sun makes an appearance, the office divides and an air-con war ensues. While air-con can be a blessing in a stuffy office, it can also make for slightly chilly conditions so it's a good idea to keep a cardigan or a lightweight wrap by your desk to wear when needed.