It's Monday morning. As you walk into class, you realize your mistake – You forgot to write the 15-page paper that's due in three days. You could rush to complete the assignment or you could go with a different alternative: an online writing service.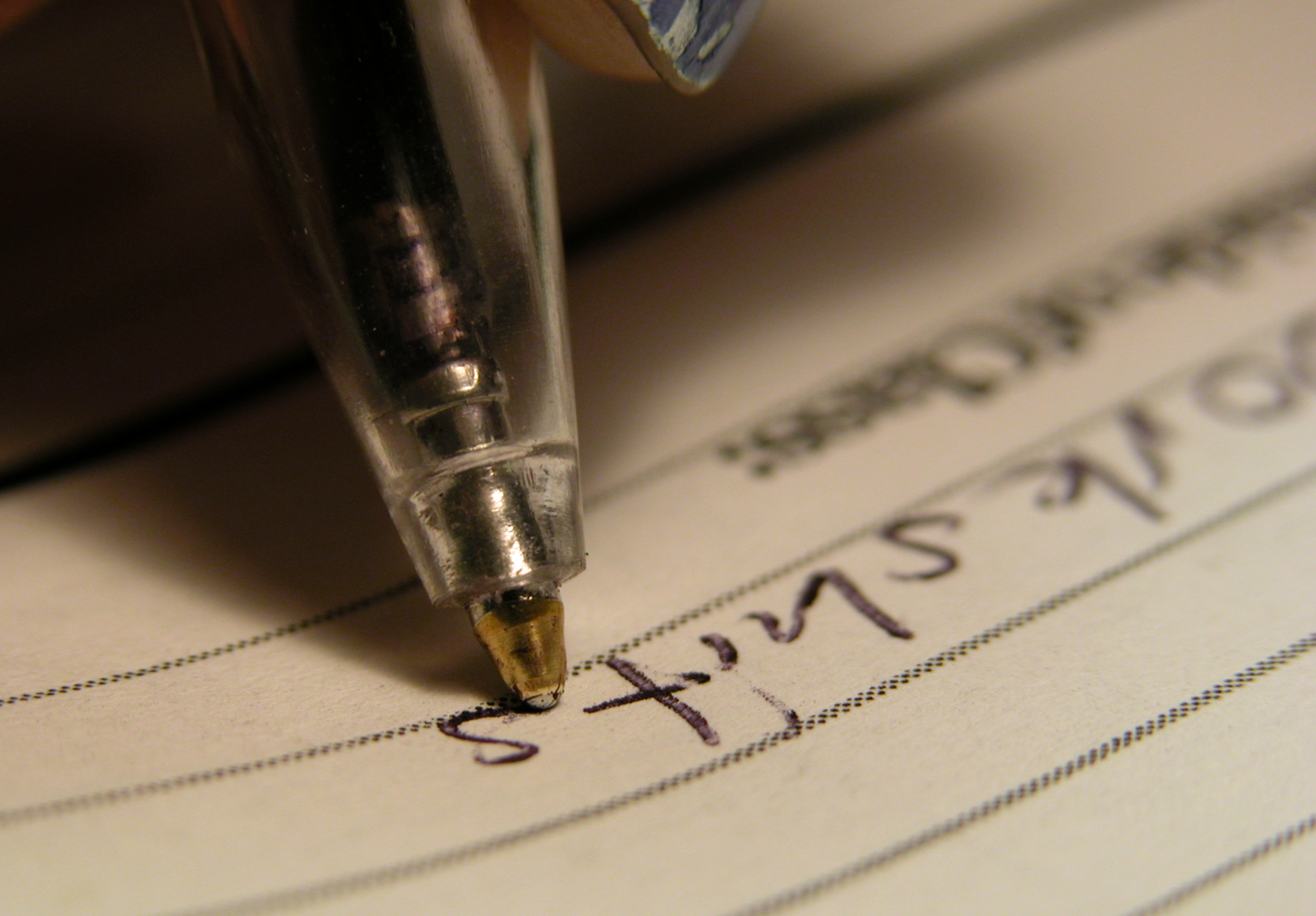 Founded in 2012, Prescott Papers (occasionally stylized as PrescottPapers) is based in Portland, Oregon. The company provides custom writing and academic help to students and professionals. Common services include research paper writing, dissertation and thesis assistance, PowerPoint creation, and assistance with computer programming coursework.
While its headquarters is in Portland, Oregon the company does work with clients all over the United States as well as abroad. Over 2,425 students and professionals from 49 countries have used Prescott Papers, according to the company's homepage.
Who Uses Prescott Papers?
Students who use academic help services come from a variety of backgrounds. Some of the most common users include middle-aged people who have returned to school, foreign students studying at a U.S. program and students who want help with an assignment that isn't relevant to their studies, according to the company's founder, Greg Prescott.
"Students are often forced to complete assignments that do not actually help them improve themselves," Greg Prescott said, "and that includes people of all ages and demographics." Middle aged students, he reports, are an increasingly large target demographic, "we work with more than just 18-22 year old undergraduate students. Business professionals who are busy with kids and work are some of our best clients."
Services Offered
Prescott Papers offers services for completing research papers, dissertations, essays, PowerPoint presentations, theses, and speeches. The company also provides services for business writing, editing, outlining, computer science and programming, data analysis and mathematics, and worksheet assistance.
While the company does write papers for students, the work provided isn't meant to be turned in for grades. Rather, work is supposed to be used as study guides or references, according to the company.
Prescott Papers guarantees all work will be plagiarism-free. Each assignment is custom written and guidelines are followed, according to the company. In addition to the guarantee, Prescott Papers offers a "Cheat Turnitin" feature, which allows users to submit existing work to be rewritten by a Prescott Papers writer. The writer's work is guaranteed to pass online plagiarism checks.
Rates for Services
Service prices start at about $17. Prices vary depending on the type of project, the size of project and deadline. The later the deadline a project has, the less it will cost. Shorter projects such as a 10-page research paper will cost less than larger projects such as a dissertation.
Pricing is typically charged by page. Writing per page costs start at $49.50. PowerPoint presentations per slide start at $17.33. To receive a PowerPoint presentation with speaker notes, the starting cost per slide is $24.75. Editing, revision and proofreading services begin at $27.23. Computer science, programming, mathematics and data analysis services have custom prices. Cheat Turnitin services begin at $19.80. Work for an entire course load begins at $198. Other services and custom projects are priced on a case-by-case basis.
The Trick to Get Prescott Papers Discounts
So, what's the trick? It turns out, there are a number of discounts available for prospective new clients. Those discounts, originally posted on Prescott Papers' EssayScam page, are listed below:
$20 off over any order of 2.0 pages or more
$20 off any order of a PowerPoint of 10.0 or more slides
$40 off any order of a PowerPoint with speaker notes of 10.0 or more slides
25% off of any custom price quote for spreadsheets, computer science, and other specialty work
$100 off of any order over 10.0 pages
Note that these aren't coupon codes. They're applied manually, which means that you'll have to ask a support representative directly to take advantage of these.
While these discounts are technically intended for the users who post on EssayScam.com, the support team seems willing to offer these discounts to anyone who asks. According to Greg, "while the discounts are technically meant for the posters on that forum, we've been known to give a little leeway when people ask. Chances are that if you ask for one of these discounts, we'll make it happen for you."
How the Service Works
Users send instructions about their project, which then is given to a writer located in the U.S. Writers come from various backgrounds. Some have PhDs, some are industry experts, and some are graduates from ivy-league schools, according to the company. Some are writers, some are programmers, some are mathematicians and scientists.
According to the company, the team is deliberately built of people from many different backgrounds to allow a breadth of clients to be served.
Rush and overnight orders are accepted.
Ethics and the Role of Essay Services in Society
Clients typically transition into the workforce successfully, Prescott said. Clients, employers and Prescott Paper benefit from the company's services, which results in a good end result free of any ethical issue. According to Greg Prescott, "at the end of the day, employers want skilled employees no matter how they get there. Students and professionals who use Prescott Papers often tend to be the best employees: They know what's important to them and they know how to delegate busywork."
Further Reading
Prescott Papers has a wide presence online and the company has received attention from a number of different organizations including an interview in Vocativ, a write-up posted on the Huffington Post, and an article posted on SheKnows.
More information on Prescott Papers is available at PrescottPapers.com.