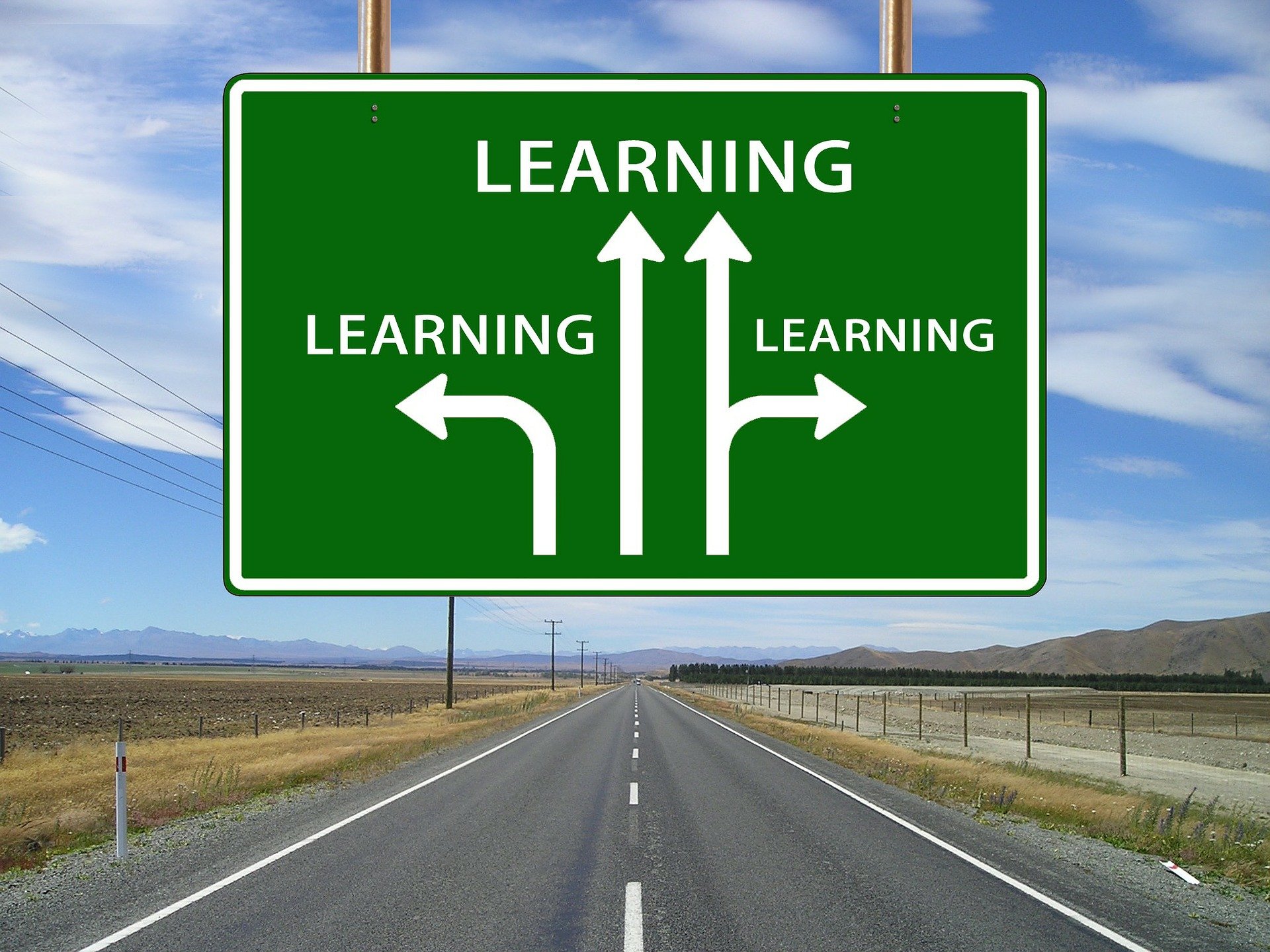 Going into the tech industry is a decision that should not be taken lightly. But, unfortunately, tech jobs are in high demand, and once you're in, it can be hard to get out. Fortunately for students at Northwestern Polytechnic University (NPU), they have an invaluable resource right on their very own campus: The Center of Professional Excellence (CPE) in Technology.
Lance Gleason, a business technology management student at Northwestern Polytechnic University (NPU), is one of the many students who has taken advantage of this resource. "The Career Center helped me with everything to get my career jumpstarted," he said.
For example, the CPE makes it easy for students to meet and network with tech executives, company representatives, and others in their field of interest. This past summer, NPU hosted its annual CPE Career Fair, where students had the opportunity to sit down with hiring managers from some of today's leading tech companies, including Dropbox, PayPal, and Cisco Systems.
This year's event was especially important, as it helped set the stage for a successful career launch to students like Daniel Zhao, who is studying network security and forensics at NPU. "At the Career Fair, I was able to go up to top companies and present myself as an expert in my field," he said.
The CPE also keeps current students informed of all job openings as they arise. "This week, I was able to find about six or seven opportunities that matched my interests," Zhao said.
The goal of the CPE is to give students like Lance and Daniel everything they need to be successful both during school and after graduation. With the help of the Career Center, students are not only better prepared for their future, but thanks to the CPE, connecting with hiring managers has never been easier.
Another way NPU prepares students for the job market is through its portfolio of student-created projects. These projects are developed by students in NPU's Center for Technical Innovation and Creativity (CTIC) and showcase work that demonstrates their skills and abilities to potential employers.
NPU's CTIC helps students develop skills that will put them in a good position for job security and success. "The CTIC allowed me to build networks with the faculty and support staff that helped help me to understand what I really needed to do after graduating," said Lance.
As far as career paths go, students at NPU have several options for entering the tech industry upon graduation. For those who excel in programming, a career as a full-stack developer might be the right fit. In addition to working with back-end code, full-stack developers are also responsible for managing multiple front ends of an application by interfacing with clients and users.
Of course, if you need help deciding which path you should pursue, NPU's CPE is there to help students navigate their career paths.
In closing, Northwestern Polytechnic University is one of the most valuable resources for students who are looking to enter the tech world. With an exceptional student-to-faculty ratio, many staff members are available for individualized instruction, which helps build a personalized learning experience for each student.