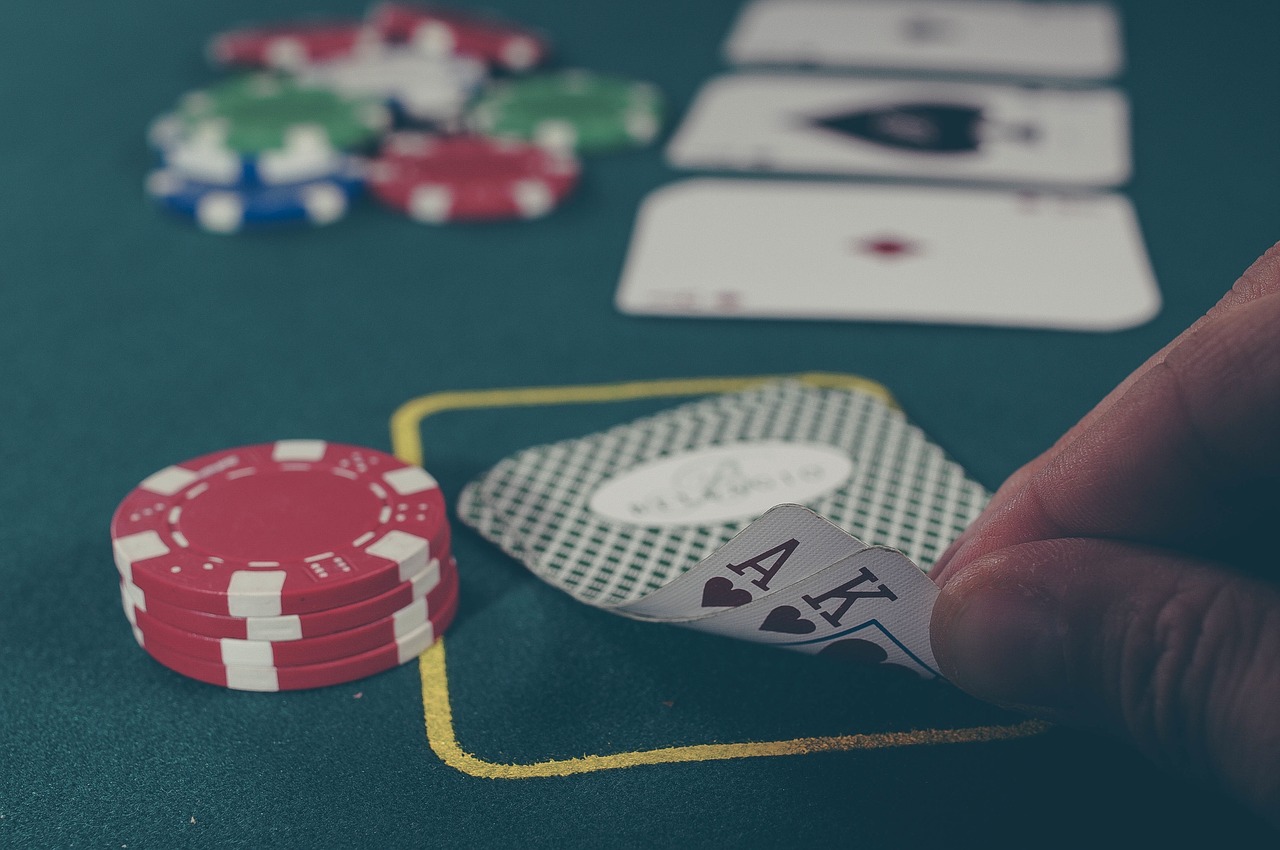 We wonder whether Charles D. Fey – inventor of the world's first commercially viable slot machine – would have ever anticipated his invention becoming by far the world's favourite gambling game, let alone the fact that it is now available on this little thing that we like to call the Internet. The slot gambling story is a fascinating one when you look at it like this, and just shows how good us humans are at utilizing new technology in order to create bigger and better gambling games.
Online slots such as Twin Spin Slot are undeniably the story of gambling in the 21st century, as they emerged right at the start of the 2000s, and within ten years had already become one of the most played gambling games in the world. Nowadays there are many different types of online slots available for people to play, and this is one of the main reasons why the industry is doing so well – there is something for everyone! Keep reading for a discussion into the most popular online slot types. 
Modern standard online slots 
Over the last two decades a kind of standard template for modern online slots has naturally arisen, with developers such as NetEnt, Microgaming Play N GO all using roughly the same format for the bulk of their games. Modern standard online slots tend to work on a 5 reel grid, with anything from 10 to 100 pay lines usually available. This lay out will be very familiar to most slot gamblers, and it is therefore quite easy to pick up from game to game. 
Modern standard online slots also typically have wild and scatter icons that reward gamblers with different bonus rounds and features. The scatter is usually what gamblers will need to acquire for a free spins round, whilst wild icons often carry multipliers with them. 
Vintage style online slots 
One area of online slots that is getting more and more popular as time draws on are vintage style online slots, probably because there is an increasing number of older slot gamblers who are pining for the nostalgic online slot gambling days of the mid 20th century. Vintage style slots come in various different formats, however the most common to see is a simplistic 3 reel design. 
Some people can find vintage style online slots slightly boring because of their simplicity, however they are also great for beginner gamblers, and for older gamblers looking for the nostalgic slots fix. 
Megaways online slots 
Megaways online slots are amongst the newest online slot types, having only been invented a couple of years ago. Big Time Gaming is the developer responsible for creating this incredible game mechanics, and over the last few years they have sold the patent to many other developers.
With Megaways slots wins are not made on the traditional pay line, rather just with identical symbols that are close to each other. It all results in a pretty mental 100,000+ ways to win on most Megaways games – ludicrous!