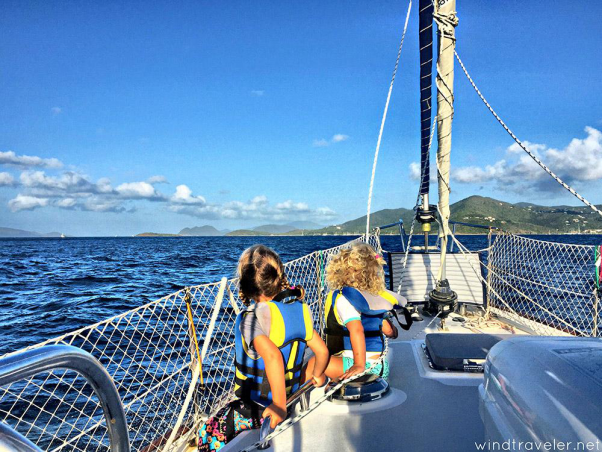 Getting your hands on your new yacht is an exciting time. The possibilities seem endless, you imagine sunny days at sea and all the good times your new vessel is going to provide you going forward. You'll be able to entertain friends, create fantastic family memories and enjoy a whole new environment as you take to the seas in your new boat.
However, before you raise the mainsail and set course for somewhere on the horizon, it's important to take some precautionary steps to ensure you get the most out of your new boat. Owning a boat takes a little effort on your part to ensure that you and your crew have a safe and enjoyable time on the water, whether you are out at sea for a few hours or a few days.
Let's take a look at some things you should do before you hit the water so that you can make the most of your new vessel.
Find a Home for Your Boat
First things first, you're going to need to find a location to keep store your boat. You can buy a boat berth or lease a space on a monthly basis but whichever you choose, you will need to keep it somewhere. The hassle of taking your boat in and out of the water every time you want to sail will quickly get in the way of you going sailing and you'll end up focusing on this hassle rather than on the joy that boating can bring. Look for a location that you have easy access to, that has a great safety record and has great amenities.
Safety First
Before you invite all your family and friends down for your maiden voyage, you need to ensure that your new boat will be safe. Different states have different safety requirements, so it's important to check what is required in your area by law. At the very basic level, you will need life jackets for everyone on board, a distress flare, paddles or oars, an anchor, bilge pump and a marine radio. With these tools at your disposal, you will be able to take to the seas confidently, knowing that everyone is safe, even if an accident were to occur.
Join the Community
If you really want to dive in and immerse yourself in the yachting world, then you should try and connect with other sailing enthusiasts. Join Facebook groups, online forums, the local sailing club or just get chatting with people down at your boat berth. Not only will they be able to tell you the best places to go but they can offer advice on boat repairs, maintenance and other sailing information you may need. Being part of the local boating community will open up all sorts of possibilities for you in the world of sailing and will help you to truly make the most of your new boat.
Set Sail for Fun and Adventure on Your New Vessel
Taking your new boat on its maiden voyage is a thrill you're not likely to forget in a hurry. Standing at the helm, with the wind in your hair, watching the sails stand tall in the wind as you cut through the waves really is a feeling like no other.
With your safety equipment onboard and ready to use if necessary, a safe and easy to access berth for your vessel and a great community to interact with, you'll quickly be on your way to getting the most out of your new boat. Enjoy the adventures with your family and friends, have fun and enjoy your new boat for all that it is.