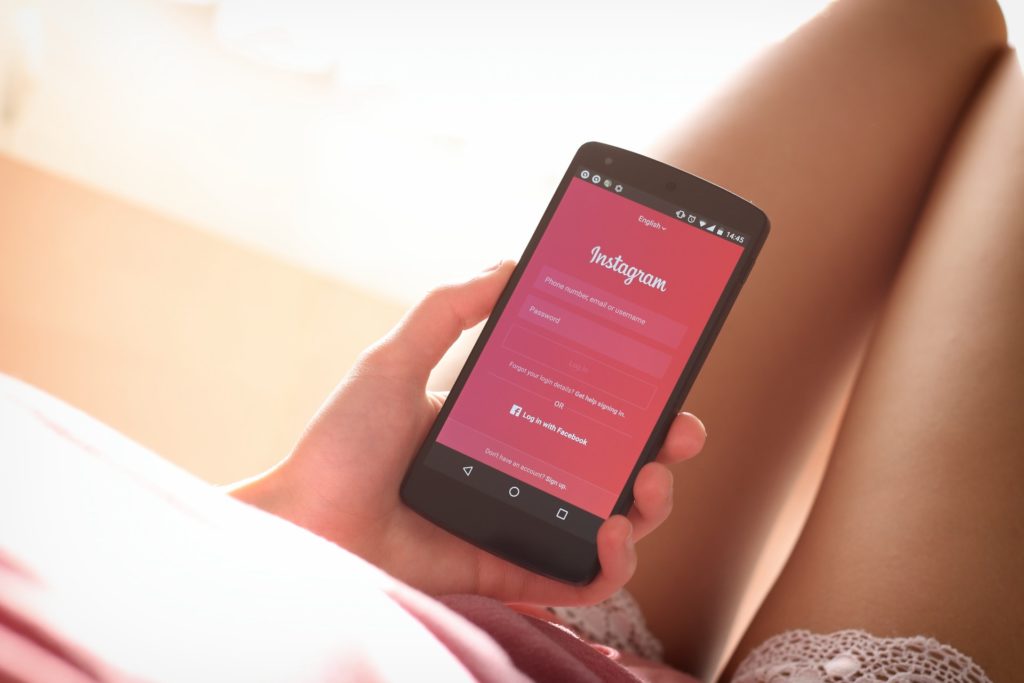 Tatiana Kukanova has become a hot influencer in women's fashion thanks to her highly popular Instagram channel and she is currently making money, growing in fame and reaching millions with her posts. This is something which many people are looking to do and the biggest issue with most is gaining enough followers for them to become the influencer that they want to be. I have been friends with Tatiana since before her Instagram and I have watched how she has been able to gradually grow her list of followers to where they are now, and here is how she did it.

Content

Even before Tatiana had any followers on her Instagram page she was obsessed with the high quality of her content and you should be too. Remember that you only have your content to rely on here on Instagram because unlike other social media channels, there isn't the opportunity to add more words or actions beyond the photos and videos which you upload. What happened to Tatiana was that she began to see an increase in followers over time and those new followers then went back through her Instagram profile to discover some of the early content, which is why it is important that the quality is high.

Engaging

Tatiana was always keen on making sure that she engaged with her followers when they were commenting on her page and whilst she couldn't possibly reach them all given the following that she now has, she will still always make sure that she tries her best to engage with those who like and comment on her content. If you are able to do this then not only will you be able to gain a more loyal following, but others will see your willingness to interact and that will encourage them to follow you as well.

Hashtags

Hashtags perform better on Instagram than on any other social media channel and this is why you simply must use them. Users can follow hashtags on Instagram which means that you can use these to attract a wider audience than you currently have. Hash-tagging can also be used in terms of geotags which give your users an idea of where you are, something which can also show off your profile to people who haven't followed you yet.

Calls to Action

A call to action is basically a post which encourages the person viewing it to do something such as like or comment. For example, Tatiana would usually put a split screen picture of two different dresses, and then ask the users to comment for the dress on the left and like for the dress on the right. Not only are you encouraging your readers to interact with you here, you can also boost how many likes and comments which you have, which in turn helps your profile to reach more people thus bringing in more followers.

If you want to be an Instagram superstar, try out the tips that got Tatiana to the top.