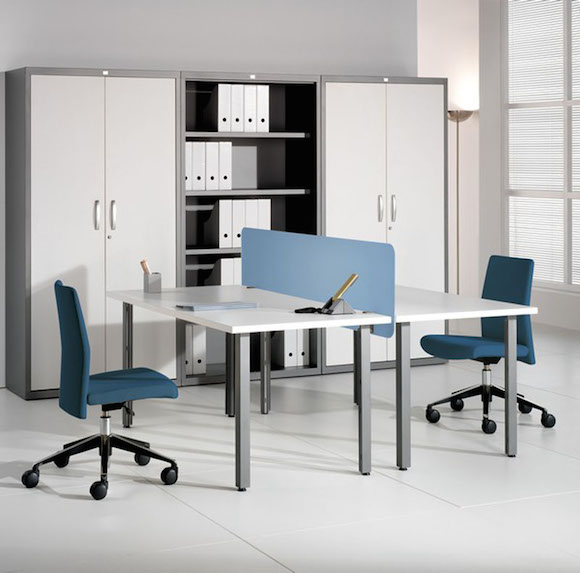 If you're setting up shop in a new office, then you'll have all kinds of things to consider, whether it's bringing all your staff and customers to an entirely different space, or seemingly small and insignificant matters like changing your stationery letterheads. Before you settle into your new executive office chair however you might want to think carefully about how exactly you are going to lay out your space to the best effect, so that you can get the right dynamic for all your staff. Here are some things to consider when planning out the layout of your office.
Light And Air
Setting up your space in such a way as to promote as much fresh air and natural light is always a good call, as it gives a great sense of space and freedom which is essential if you are going to bring out the best in your employees. Positioning the desks in your office to give your staff a clear view of a window will help them enormously, as windows are the focal point of many a room and bring in light as well as serve as a source of inspiration, especially if you are relying on the creativity of your workforce. If you're in a big city of course you may struggle to find space that offers exquisite views, however with a provider like London Executive Offices you may be surprised by just what you can find. You can also save space by pushing desks up against each other, allowing them to see their colleagues face to face while still retaining their privacy while working. Allow a few feet of space between the desk pairings in your office and try positioning desk pairs at scattered angles throughout the room so you can create a more interesting and compelling look to the room.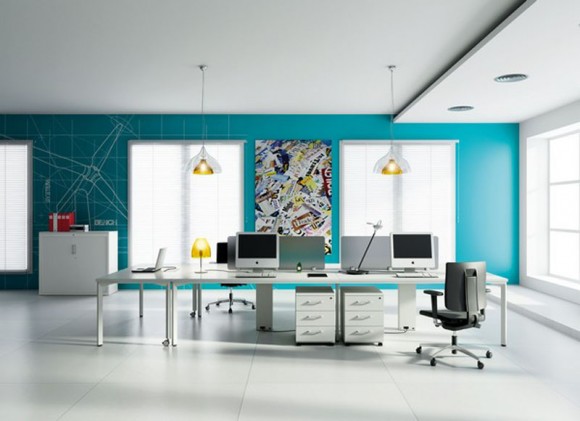 Technical Details
It's a good idea also to develop specific spaces for individual parts of your organisation, for instance by keeping your sales team in one part of the room and your designers in another, so they can share ideas and discuss their work more freely without distracting the others. You should also consider carefully how you are going to lay your office around the placement of equipment. You may have copy machines, fax machines, printers and other tools necessary for your work, for which you may rely on outlets and phone jacks already situated in certain places in your walls. You can reduce the need for exposed wires running around your skirting boards by placing these machines against a wall in a central location at one end or even just outside your office. Also remember to keep them away from windows as the heat, cold or moisture that they attract could cause damage to expensive equipment. Ultimately you want to make the best possible use of your space so you can bring out the best in your staff, but with just a little planning you can do exactly that.