A good friend and I were on vacation recently in California when I told him that I had never been to a casino before. Somewhat surprised, my buddy immediately set about planning a trip to the nearest casino, the Bicycle Casino Hotel, a huge casino that is one of the biggest in the country, and a traditional casino in terms of the flashing lights, live shows, and all the bells and whistle that you'd expect. This turned out to be the perfect place for my first casino trip and I absolutely loved the experience. My buddy made sure that the kept things simple in terms of which games I played, and I ended up coming out $50 up! I thought I'd share with you the games that I played so that if you are going to a casino for the first time, you can feel comfortable gambling on uncomplicated games.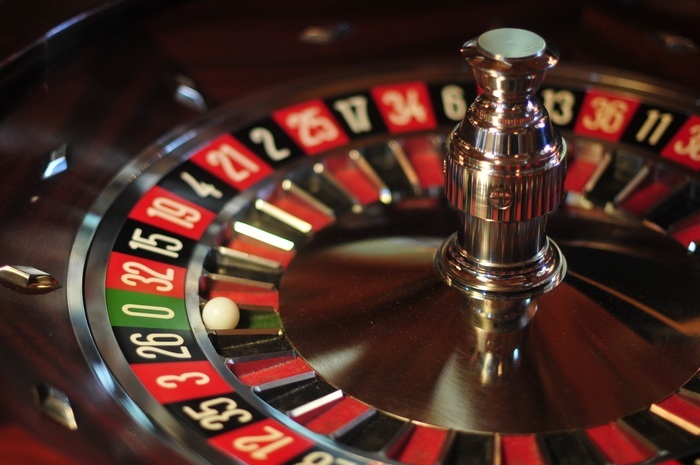 Higher or Lower
The perfect game for making yourself feel comfortable inside a casino, and getting started with gambling is higher or lower, a simple and fun game, which could see you bag some real cash. The premise of the game is very simple indeed, you simply need to guess whether the next card to be turned over, will be higher or lower in value than the previous card. Usually you will double your money for each correct answer and you can begin to get a feel for the casino.
Blackjack
Another simple game is blackjack, a game where you need to reach the value of 21 with your cards. This is a good game to ease you into gambling as well as you will be betting against the house with the option together double your money, or lose entirely. You will be dealt 2 cards and then you must decide how many more cards you want to take on, in order to get yourself as close to the magic 21. You can stop on a number between 17 and 21 and then wait for the dealer to show their hand, if the deal achieves less than you or goes bust, you win.
Roulette
Roulette is probably one of the most iconic casino games and it is also one of the simplest to play. Basically you will bet on where the small metal ball will land when the roulette wheel stops spinning. What I looked most about playing roulette was that there are so many different outcomes to bet on. For example you can bet on the exact number, you can select 2 or 4 possible numbers, you can bet on which section of numbers it will arrive on and you can also select whether the number will be red or black, odd or even. Each outcome has varying probabilities in terms of how much you win, and you can really make some great money on the roulette wheel, without needing to know too much about it.