Fantasy sports, also known as rotisserie, are online games in which participants create virtual teams with real players of a certain sport. They were first mentioned in the 1950s when picking players and running a contest based on their performances started. The first account of fantasy sport was in golf, but it never became a widespread hobby or formal business. It spread to other sports such as baseball and football and by the time it was modernized in the late 1980s more than a million people were playing it.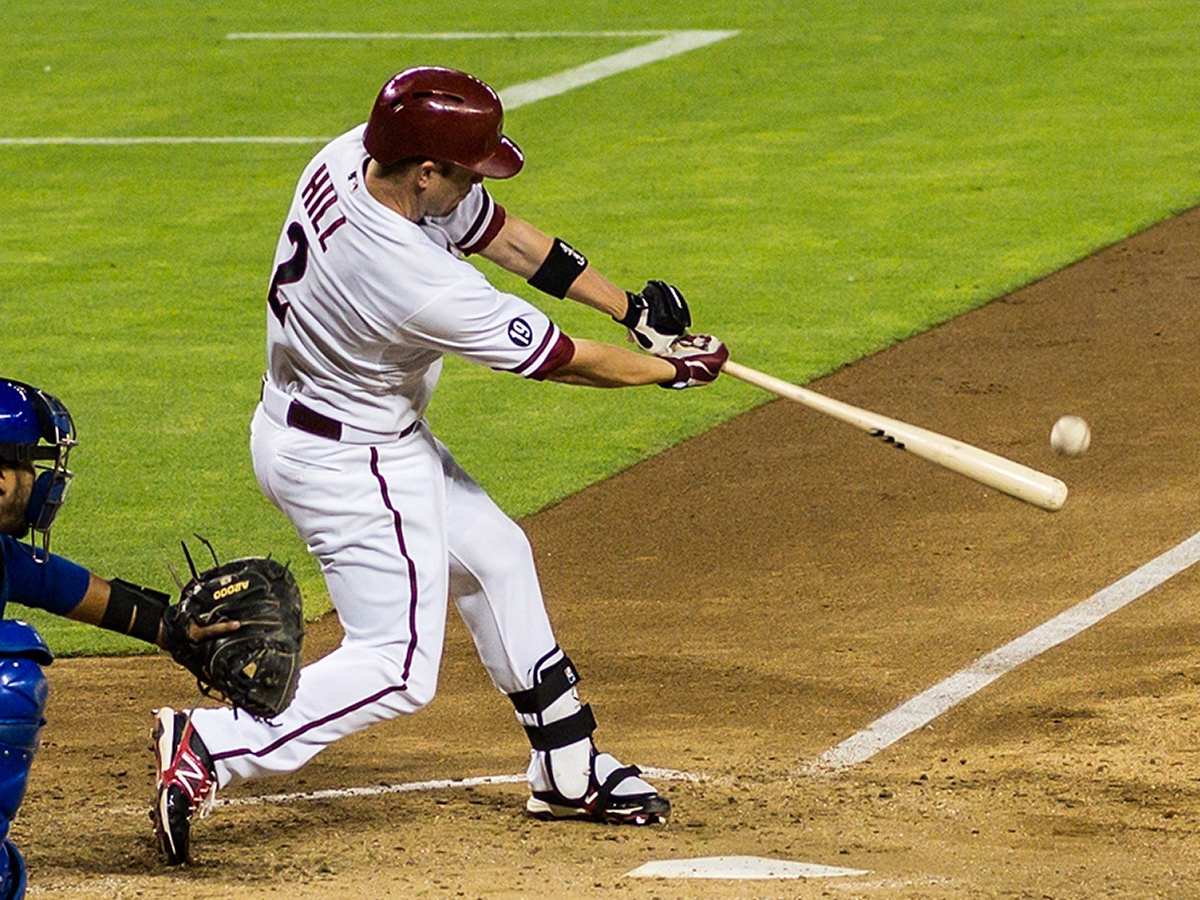 The biggest boom in the billion-dollar industry that fantasy sports are today came with the introduction of the commercial internet in the last decade of the 20th century. As of today, more than 59 million people play fantasy sports in the USA and Canada only.
32 million Americans spend an average of $467 per year which sums up to a total of an astonishing $15 billion (the NFL have an annual revenue of $10 billion). When we mention that the prizes can reach up to $2 billion, it becomes more obvious why so many people are involved in it. Speaking of prizes, many compare to see the difference between sports betting and fantasy sports, but the proponents of the latter try to put it firmly in the "games of skill" category. It seems to be working, as fantasy sports are legal and sports betting, for the most part, not really.
The main battle for leadership in the fantasy sports industry is between two companies which control 95% of the market. The New York-based FanDuel, which has a partnership with NBA, versus the Boston-based DraftKings who are partners with MLB and NHL. FanDuel has 69% compared to the DraftKings 31% of the market share and the two companies had raised around $1.2 billion in total by 2017 from big investments. By 2015, a total of $700 million was invested by Disney, Revolution Growth and Fox Sports in DraftKings, whereas KKR, Google Capital, Time Warner, NBC Sport Venues, Comcast Ventures and Shamrock Capital invested a total of $275 million in FanDuel.
Fantasy sports have a subset which is called daily fantasy sports, or DFS. They are distinguished by the length of the playing time. On one hand, fantasy sports are played during an entire season, while daily fantasy sports are conducted during a day or a week of competition.
Another difference between FS and DFS is the participation fee. The entry in FS is free and the prizes are symbolic, whereas in DFS it is possible to win up to $1 million with an initial stake of $10.
When players were asked what they prefer, so the following statistics were obtained:
19% of players say the play exclusively DFS.
11% of fans say they never played DFS.
17% of FS players say they play both DFS and season-long.
28% of those not playing DFS find it too time-consuming.
How passionate people are towards FS is shown in the following statistics: 80% of today's players say they plan to play FS for the next 10 years, and 44% say that they will play for life. This shows us that fantasy sports changed the everyday life of sports fans by making them feel involved in the game they love.