A lot of people don't realize that there is a difference between neurology and neurosurgery. Physicians like Dr. Joseph Yazdi, for example, who is a neurosurgeon, often find themselves dealing with questions that relate more to neurology. One of the reasons why the two disciplines are often confused is because they both deal with functional disorders and diseases of the nerves, brains, and muscles. However, the way the treatments and procedures actually work in very different ways.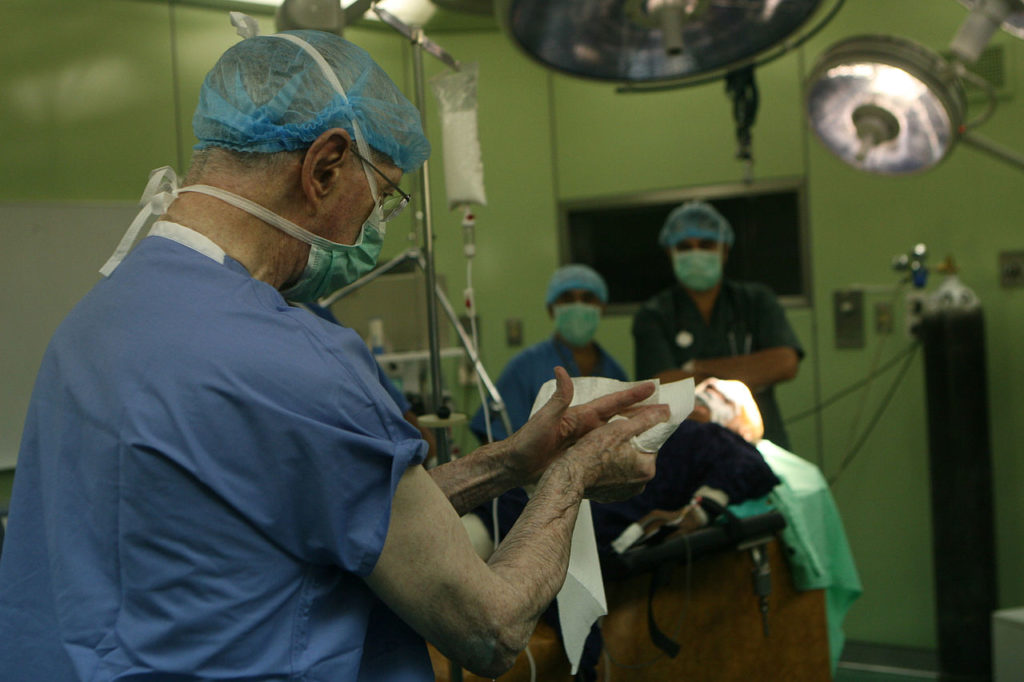 What Is Neurology?
Neurology focuses on disease of the nervous system. A neurologist is able to diagnose and treater very specific conditions, ranging from headaches to dementia, from seizures to Parkinson's disease, and from Alzheimer's disease to epilepsy. Various simple issues may also cause very severe neurological problems, including fine motor skills and speech impediments. Essentially, neurology looks at how the brain organizes the operations for various other parts of the body. It looks at other issues as well, including:
Metabolic and toxic conditions.
Sleep disorders.
Infections of the central nervous system.
A neurologist will, usually, work with patients who are experiencing mild to severe symptoms. They will take their patient's medical history and order various neurological exams in order to diagnose. During tests, the neurologist will determine a patient's coordination, sensation, reflexes, strengths and weaknesses, and overall mental state. Other tests can be ordered as well, such as the MRI and CAT scan. Treatment will include coordination management, physical therapy, and medication.
What Is Neurosurgery?
Just as neurology, neurosurgery treats the central nervous system, but in a different way. Neurosurgeons are practical physicians who improve disorders and illnesses of the central nervous system using surgical techniques. Advanced procedures are use that a neurologist is not trained in. There are various types of surgeries available, which tend to focus on spinal disc herniation, peripheral neuropathy, cerebral hemorrhages, brain aneurysms, brain tumors, and trauma to the head.
There are various fields within the world of neurology and neurosurgery. Some of the more common specializations include:
Neurovascular surgery, which deals with biological disorders of the brain, including stroke.
Interventional neuroradiology, which provides surgical procedures for the spine, neck, and head.
Neuro-oncology, which is a field that focuses on people who have tumors and cancer of the nervous system.
Pediatric neurosurgery, which deal specifically with nervous system disorders present in children.
Now that you understand some of the key differences between neurosurgery and neurology, you will be better equipped to understand what will happen should be referred to either of those two. People like Dr. Joseph Yazdi are very keen to make sure their patients know exactly what to expect from the procedure if one is offered to them. Make sure you feel free to ask any questions you may have before you agree to have surgery. Physicians are there to answer your questions as well, so asking something is never a burden. It will also give you the chance to better understand what you can expect from the procedure and how you should prepare yourself for.