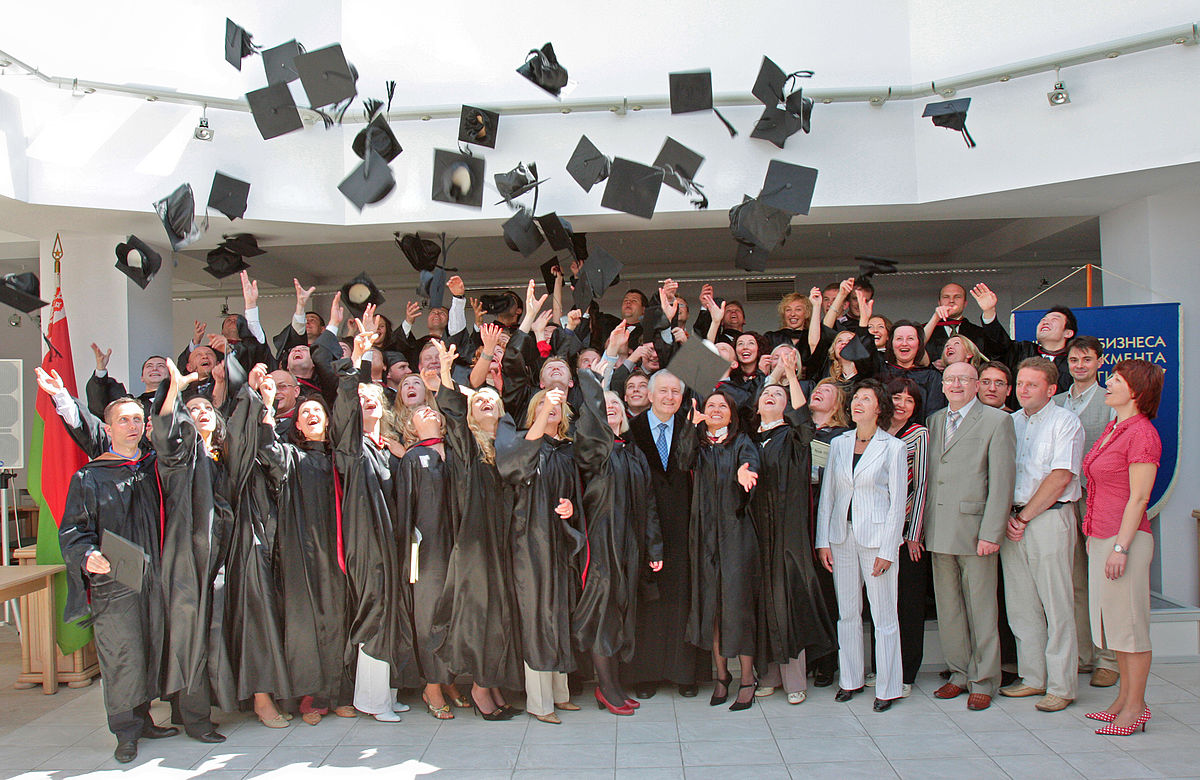 When it comes to applying for competitive MBA programs, only you can decide the universities that are going to fit your career aspirations, life, and passions. However, before you take the plunge and start writing applications, try comparing the schools you've been thinking about based on these 5 criteria. They're good benchmarks to determine whether the school is going to provide what you want.
#1 Part-time vs. One-Year Full-time – Can you afford to set your career aside for a year in order to advance it? For many, a 1 year MBA program is the best way to advance their career quickly. It's particularly well-suited for candidates who have years of experience in their field and know exactly where they want to take their career. Single year programs typically expect more experience out of applicants because they fast-track core requirements in favour of specialized electives. However, a part-time program is suited for professionals who want to continue working while they study to offset the cost of their education, support a growing family, or to stay relevant in their industry and labour market.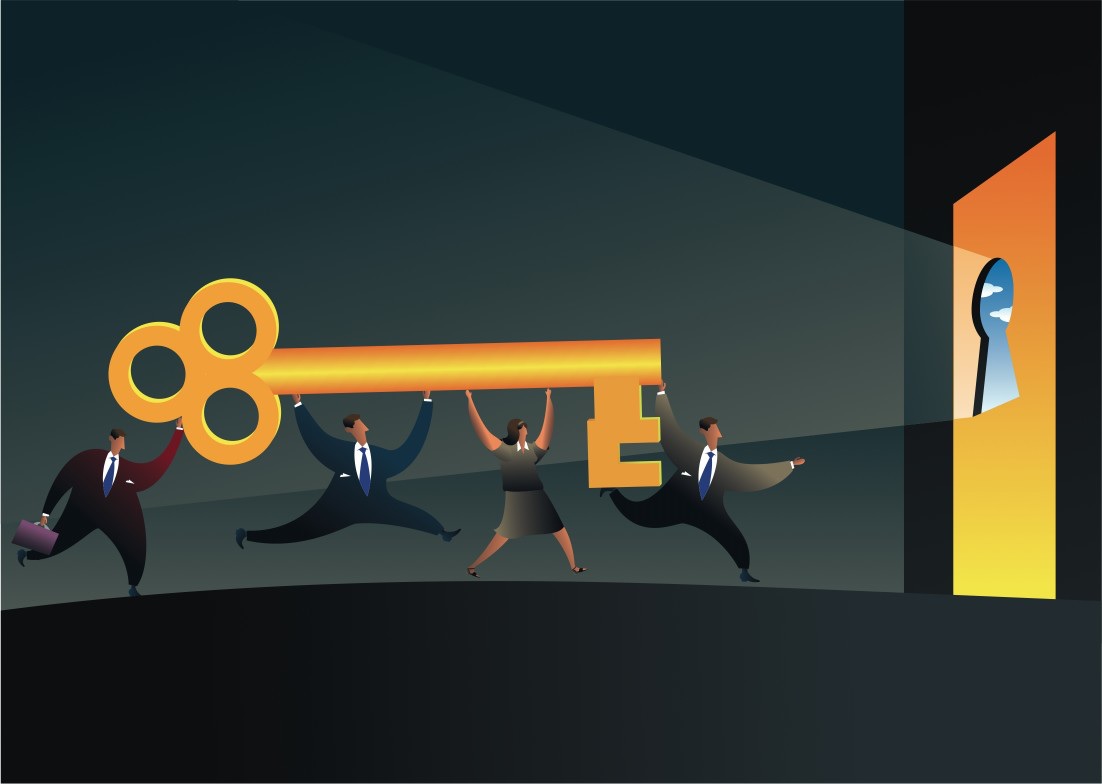 #2Internships and Coops – Look for a university that provides a coop option if you're fresh out of a BA and don't have a lot of professional experience, or if you're looking for a career change from a field that was not focused on business. A coop placement is a great way to fast-track your business experience and build a relationship with employers. If internships or a coop MBA sounds like they would be right for you, click here to learn more.
#3 Options to Study Abroad – According to Canadian Business, studying abroad during an MBA is increasingly moving from an attractive-looking luxury to the new standard. Learning the culture and business practices in foreign markets will give you an edge in multinational companies with operations and partnerships across the globe. Whether it's a two-week trip or a summer semester abroad at a school like Euromed Marseille School of Management, a knowledge of business practices in other parts of the world is a powerful asset.
#4 Networking with a Diverse Student Body – Students in MBA programs come from a wide variety of backgrounds and offer insight and knowledge to which you would otherwise never be exposed. A great cohort to be a part of is one that's just slightly smarter than you, and that brings experience from different fields of work, different cultures, and different academic backgrounds to your degree experience. Group work is your chance to learn as much as you possibly can from your peers and colleagues. Make sure you go to a school where your peers can offer something different from what you already know.
#5 Faculty – The people you learn from may be more important than any other factor. When you're choosing a school, find an institution that values practical experience, savvy, and success in the business world. Students don't earn MBAs just to learn business theory; they earn MBAs to learn how they can best apply that theory in real world scenarios. Faculty with pragmatic experience teach pragmatic courses, and they can often prove to be some of the most valuable resources you have later on in your career.