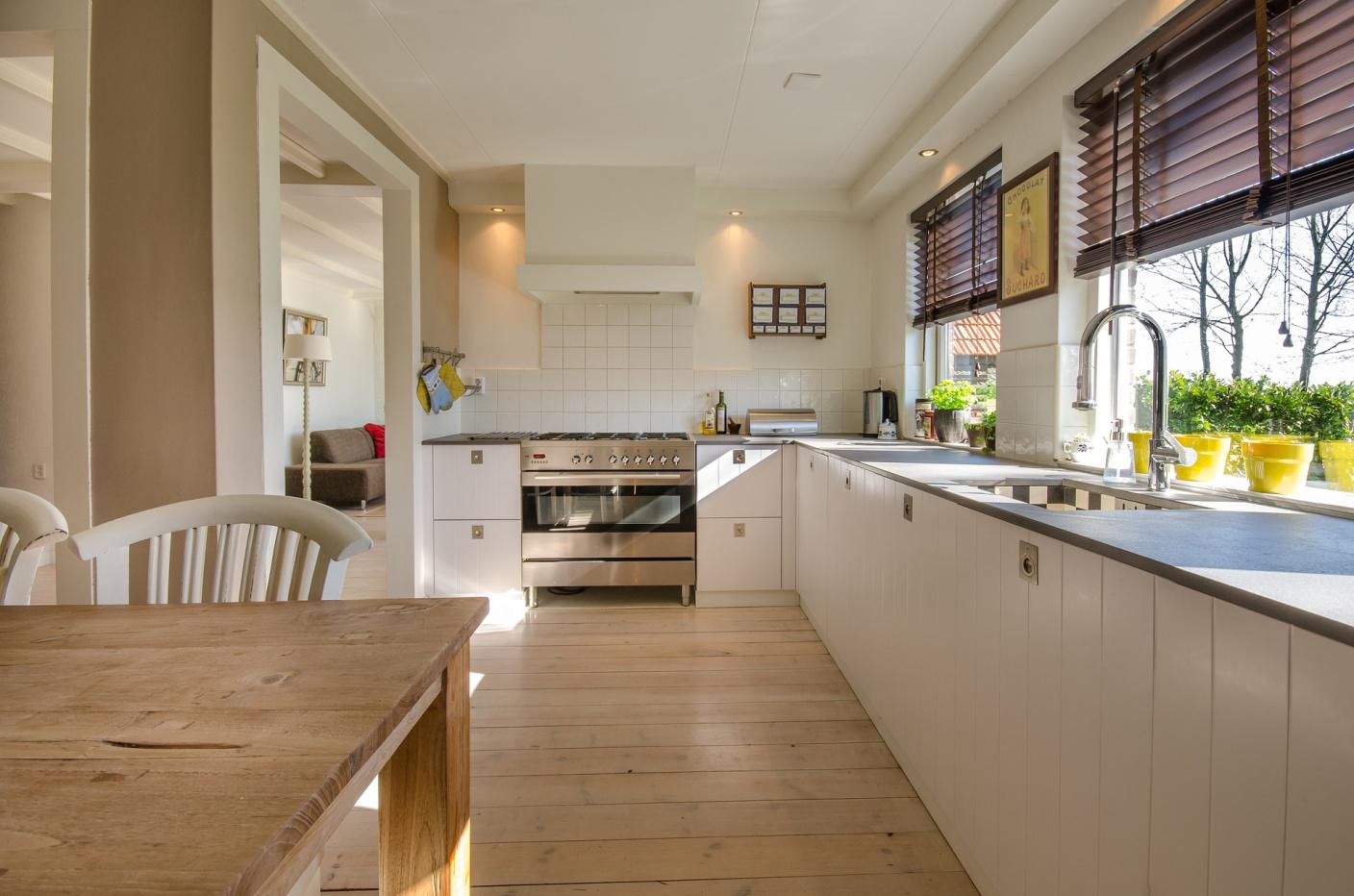 Whilst there may be a plethora of flooring types and materials for the modern home, not many of the flooring options available today may be a good fit for your needs. This is especially true if you have some specific requirements, such as waterproof flooring, flooring which can be installed over inconsistent sub-flooring, and so on. If you are looking for the ideal flooring for the rooms in your home and have come across both laminate and vinyl, it pays to know exactly what the two types of flooring can offer – and how it can really benefit your home. Here are the basics on laminate and vinyl flooring for your home: which is best?
The similarities
There are only three aspects which both laminate and vinyl have in common: they are durable, affordable, and can be easily installed (in fact, if you have a little knowledge of the DIY process, you may be able to do it yourself).
The differences: vinyl and laminate
But, as mentioned, there are some major differences between the two materials. Vinyl, for instance, is made entirely of plastic, which means that it has superior moisture resistance compared to laminate. Even if vinyl flooring is submerged in water for some time, this will not have any permanent negative effects. Nowadays, the features of vinyl flooring include a more attractive and elegant design comprised of planks which can mimic the look of authentic wood. Another feature of some vinyl flooring today is its click joinery, which means that boards can be easily snapped together.
When it comes to laminate, know that it is usually comprised of 99% wood material, which means that it is capable of resisting moisture, but only if the planks are firmly joined or locked. It may not be completely water-resistant in case there is a flood, even if it's a simple overflow of the dishwasher. One feature of laminate which distinguished it from vinyl from the beginning was its 'real wood' look, and homeowners could easily set it up by themselves as well.
Some top considerations
If you like both the look of laminate and the completely water-resistant qualities of vinyl, you'll be happy to know that there is something called waterproof laminate nowadays. Some top manufacturers have come up with such a material, which is not only 100% waterproof but is incredibly resistant to heavy loads and impact, requires no acclimation, is ideal for every room in your home (even bathrooms and kitchens), and requires minimal sub-floor preparation. Some producers of such flooring have even been able to create fully sound-absorbent floors which are also 100% recyclable.
When it comes to flooring, it pays to know what to look for – and once you've found that ideal floor, both your home's aesthetics and functionality will greatly improve.