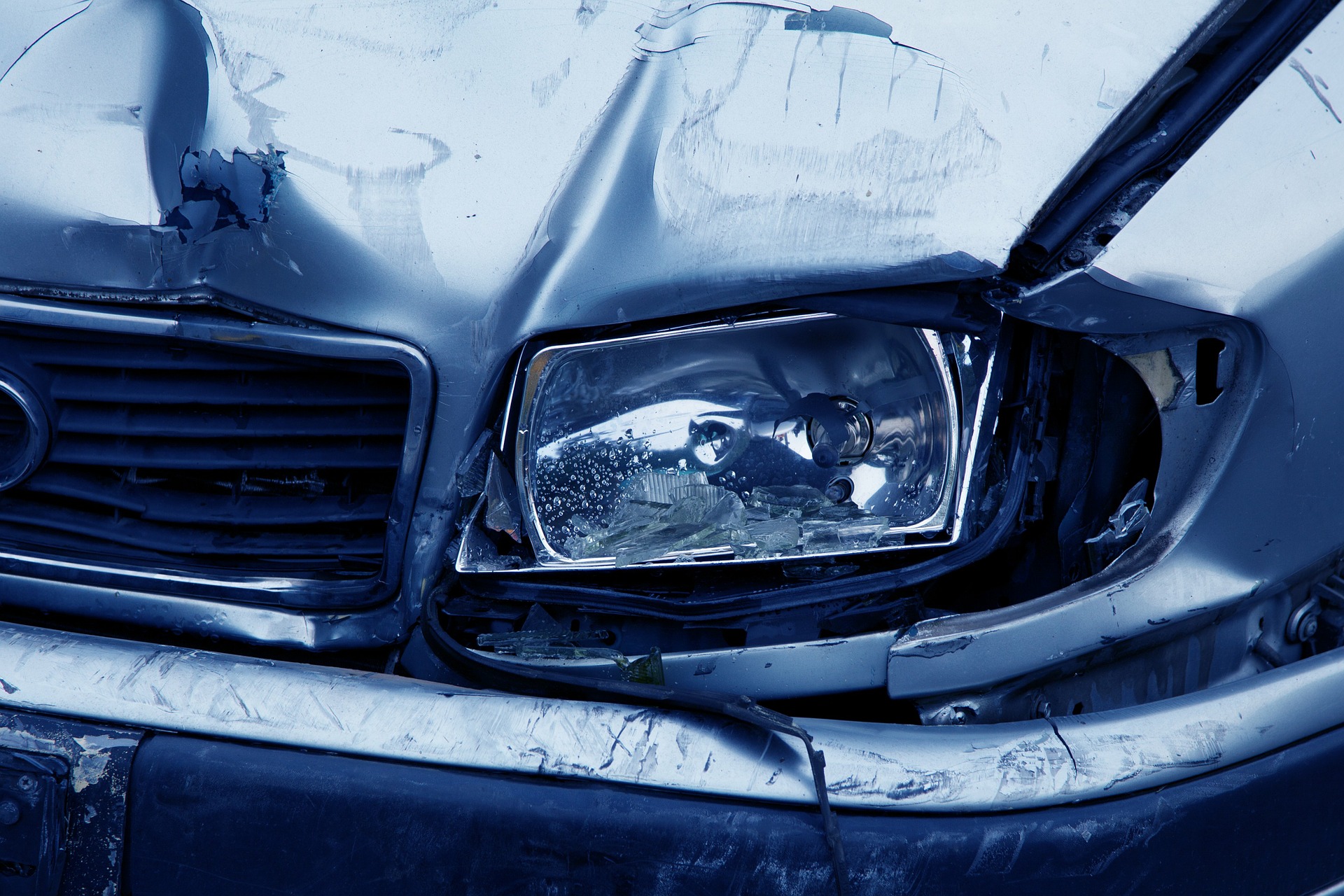 In the US alone there are over 6 million car accidents that happen every single year. While in most cases the only result is property damage, in around 30% of cases, car accidents lead to personal injury. Joey Langston, highly experienced attorney that dealt with numerous personal injury cases, states that car accidents can happen to anyone on the road. No matter how you are prepared, it is always possible that something bad will happen.
Because of the fact that car accidents can happen because of the fault of someone else, you need to be prepared. Knowing what to do right after the accident is much more important than what you might initially think. With this in mind, here are the important steps you absolutely need to make.
Stop The Vehicle
If a car accident happens, even if it is a minor one, you need to stop the car. Never, no matter what happens, leave the accident scene without stopping.
Make The Entire Scene Safe
You want to be sure that there is no person that was injured and you need to make accident scene as safe as you can actually make it. Do be sure that you avoid further collision danger by placing warning lights or flares around the vehicles that are stationary. Hazard lights should be on. When your car is stopped on a highway, be sure you stand as away as possible from the oncoming traffic.
Call Emergency Services
You want to be sure that you notify police that an accident happens. This is true even if there are zero serious injuries that are present. When a fire appears or injuries are noticed, do contact fire services and an ambulance. Then, you need to contact the police since the police report is going to be necessary during the insurance claim process. Whenever possible, vehicles need to stay in place and you do not want to move them before authorities appear.
Record Everything You Can About The Car Accident
As soon as possible after the police are on site, you need to offer a truly accurate record of everything that happened. Whenever you are not sure of details, do be honest about that. Avoid speculations as much as you can and never make an assumption. If the police ask if you are injured or not, the best thing that you can do is say that you are not sure. Do not say you are not because there are numerous injuries that come after the accident and that manifest after some time. Third-party witnesses need to be asked to wait until police arrive. A statement from a witness can do a lot.
Take Photographs
When vehicle damage is visible, be sure that you take as many photographs as you can, from many different angles. It is also recommended that you document damage visible to the other vehicles. When injuries are visible, you should take photos of them. Unfortunately, there are many that do often claim the damage that happened is much more than what actually happened.