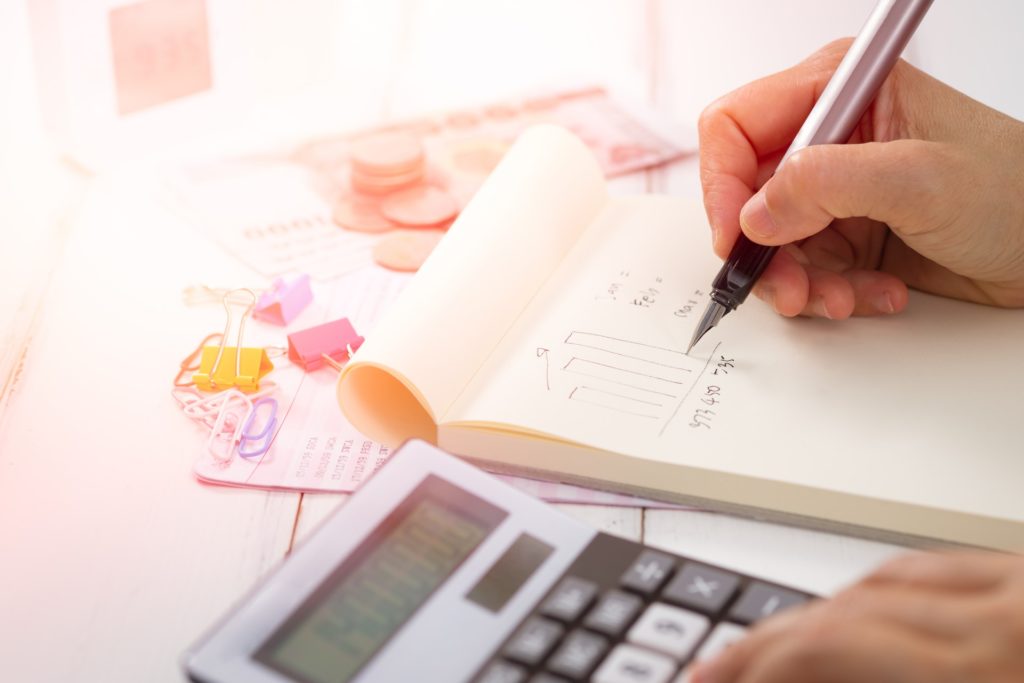 The first of the year has come and gone, and along with figuring out our looming taxes, we are also trying to figure out the best way to keep those financial resolutions that we made when the ball dropped on New Year's Eve. Everyone knows that they're easier to make than they are to keep, so below we will go into a few tips to help you keep them by being financially conscious this upcoming year.
Find a Financial Advisor to Help
One of the best ways to keep your resolutions is by getting professional help to realize those goals. There are quite a few financial advisor firms out there who will help you create a plan and then help you stick to it throughout the year. Make sure that you do your research well, however, and choose the best-qualified advisor out there to meet your needs.
Tighten Your Belt On Spending
This is the resolution that everyone makes at the beginning of almost every year and the easiest one to break. The best way to keep this one is by cutting down on your spending, not cutting out extra spending altogether. For example, when looking for new bedding, instead of shopping at the most expensive places, take your time, do your research and shop for clearance bedding instead. This way you can get the bedding you want, but save money at the same time.
Move Some Place Cheaper so You can Save
While this may sound a little strange, the bulk of most people's income goes to their rent or mortgage and different cities have different rents. For example, if you live in New York City your rents are going to be much higher than they would if you lived in a small town in Montana. So, if you are looking for a change of pace for you and your family, moving to a place that has a cheaper cost of living is a great option to meet those yearly financial goals and save you some money at the same time.
Start Saving Now
While it may seem simpler to wait to start saving until you are completely out of debt, in reality, it's better to start saving at least a little bit now. Whether it's $20 a week or $20 a month out of your paycheck, it will come in handy should an emergency occur. The last thing you want is to finally be getting on your feet then an unexpected expense comes up, pushing you back by a ton. With at least a little in your savings, you might be able to weather that storm without going under.
These are just a few of the best tips out there for keeping your financial resolutions this year. While cutting spending and saving money are the easiest resolutions to break, following these tips will get you a little closer to realizing your goals and helping you meet them before the next year begins.