Probably the first country to visit in the Baltic Sea area should be beautiful and amazing Lithuania, where you can find and enjoy both great nature and historical heritage as well. This small but great little country will welcome you with such worldly famous natural sites like Kursiu Nerija, or one of the biggest Vilnius old towns in the Baltic's.
Although I haven't visited Lithuania yet, here is my dream list and 5 best reasons why every dedicated traveler should visit. Hurry up, because even if Lithuania is not yet discovered by many tourists, it will definitely be soon full of amazed people from all over the world!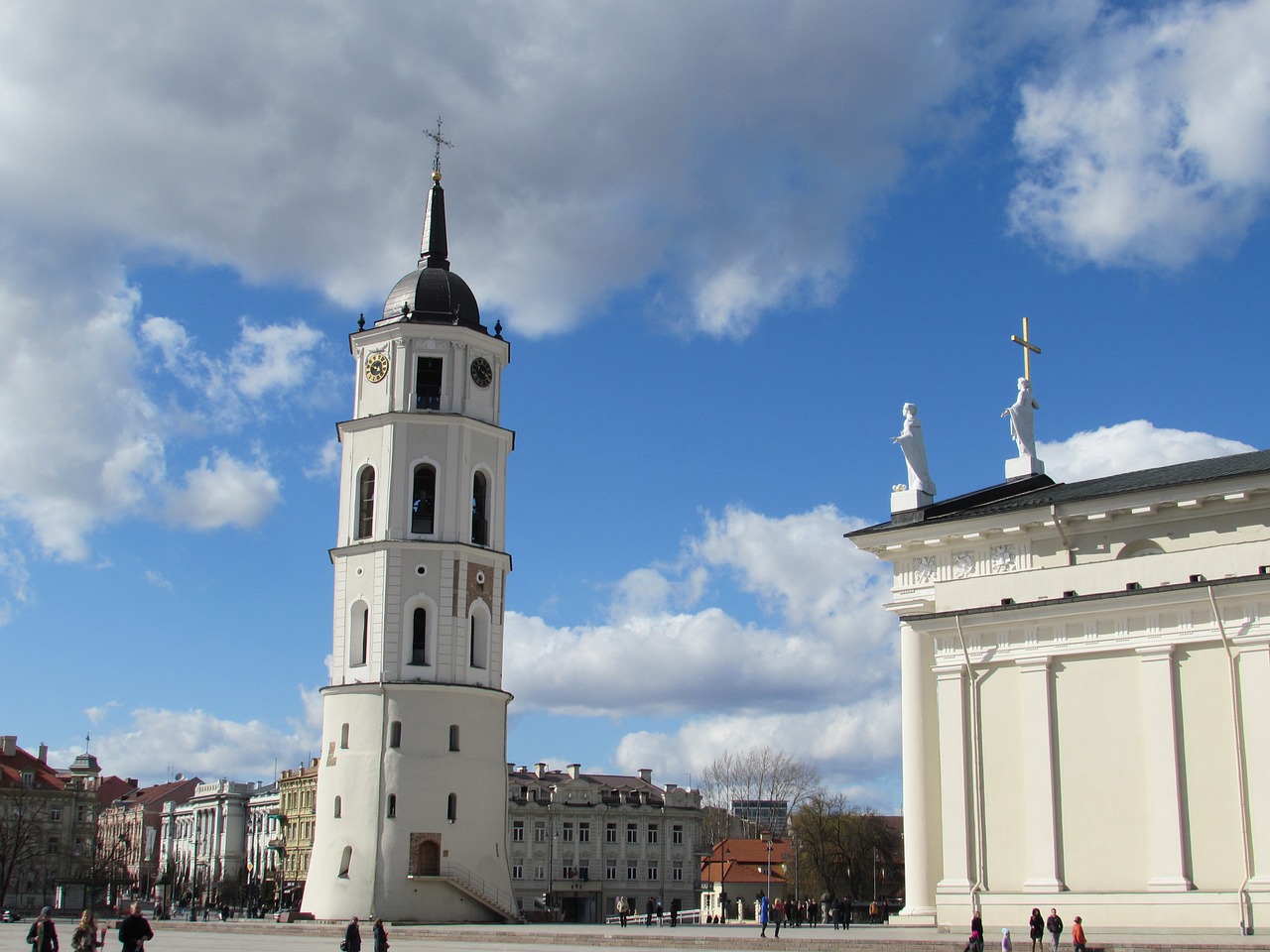 Vilnius Old Town
To better learn of what kind of country Lithuania is, as well as to learn about its history better, you have to visit the Old Town of Vilnius. Take a tour by walking, or by the special tourist bus, and see the most amazing parts of the city which is full of real baroque pearls. Get to know about the city legends, like the Iron Wolf, or the legend about Napoleon's love to Saint Ann's church, and fell in love with the city as well. The best part is that since Lithuania is still a new country for the tourist, you won't see street crowded with a bunch of people with cameras. So, hurry up and experience the best of Vilnius now and start your whole journey from here!
Trakai Castle
Another stop in the trip of learning everything about Lithuania is also one of the most famous and well-reserved castles in the whole country. Trakai Castle invites every single one who loves medieval history and the touch of nature near it. Located in the amazing island in the middle of the lake, Trakai Castle welcomes visitors from all over the world for the whole year. Furthermore, Trakai city is famous for their Tatar community, who lives at this area since 13 century! Eat their famous and traditional meals like "kibinai" and learn about their culture and history as well.
Rumsiskes Open-Air Museum
After leaving Trakai Caste, you should stop at Rumsiskes Open-Air Museum. This is the best place to learn about all the ethnographical regions of Lithuania in one place. In there are different areas built specifically by the tradition of one of the five regions of Lithuania: Aukstaitija, Zemaitija (or Samagotia), Dzukija, Suvalkija, and Mazoji Lietuva (or Little Lithuania). At this great place, you can learn the real roots of the country and also see how ancient Lithuanians used to live.
Palanga
If you really want to experience all in Lithuania, you need to stop at the most popular place for all Lithuanians to spend their summer. We are talking about fun, full of activities and people and a small city of Palanga on the coast of the Baltic Sea. There you can not only listen to traditional Lithuanian pop music, eat great food, but also spend some nice relaxing time at the beach and party all night afterward. So if you want to learn how Lithuanians party, definitely visit Palanga and make new friends instantly.
Curonian Spit / Kursiu Nerija National Park
Finally, the most beautiful place in the whole Lithuania – Curonian Spit that is also called Kursiu Nerija. In this small but beautiful natural heritage site, you can visit and see not only natural beaches but also historical sites of villages that used to be in this Spit before the sand took over the land. Kursiu Nerija is great to visit with the whole family, as well as for people who want to relax and run away from the loud areas. The peacefulness and amazing view will feed your soul for a long time for sure. So finish your trip through the country in Nerija and relax before going home.
Now prepare for the trip and shop for shoes that can keep up with a lot of walking and dancing around! If you really need good quality items, then visit special Backcountry store in which you can buy special active traveling apparel items and gear. Moreover, with Backcountry coupons and deals from ChameleonJohn you can spend much less money while preparing for the trip and save some money to eat traditional "kibinai" in Trakai city! So, see you in Lithuania soon!