With summer already seeming like a distant memory, it's time to turn our attention to our autumn/winter wardrobe — and most importantly, our footwear. Party season is just a few weeks away; here, House of Fraser shows you the shoes to invest in before your social calendar is in full swing.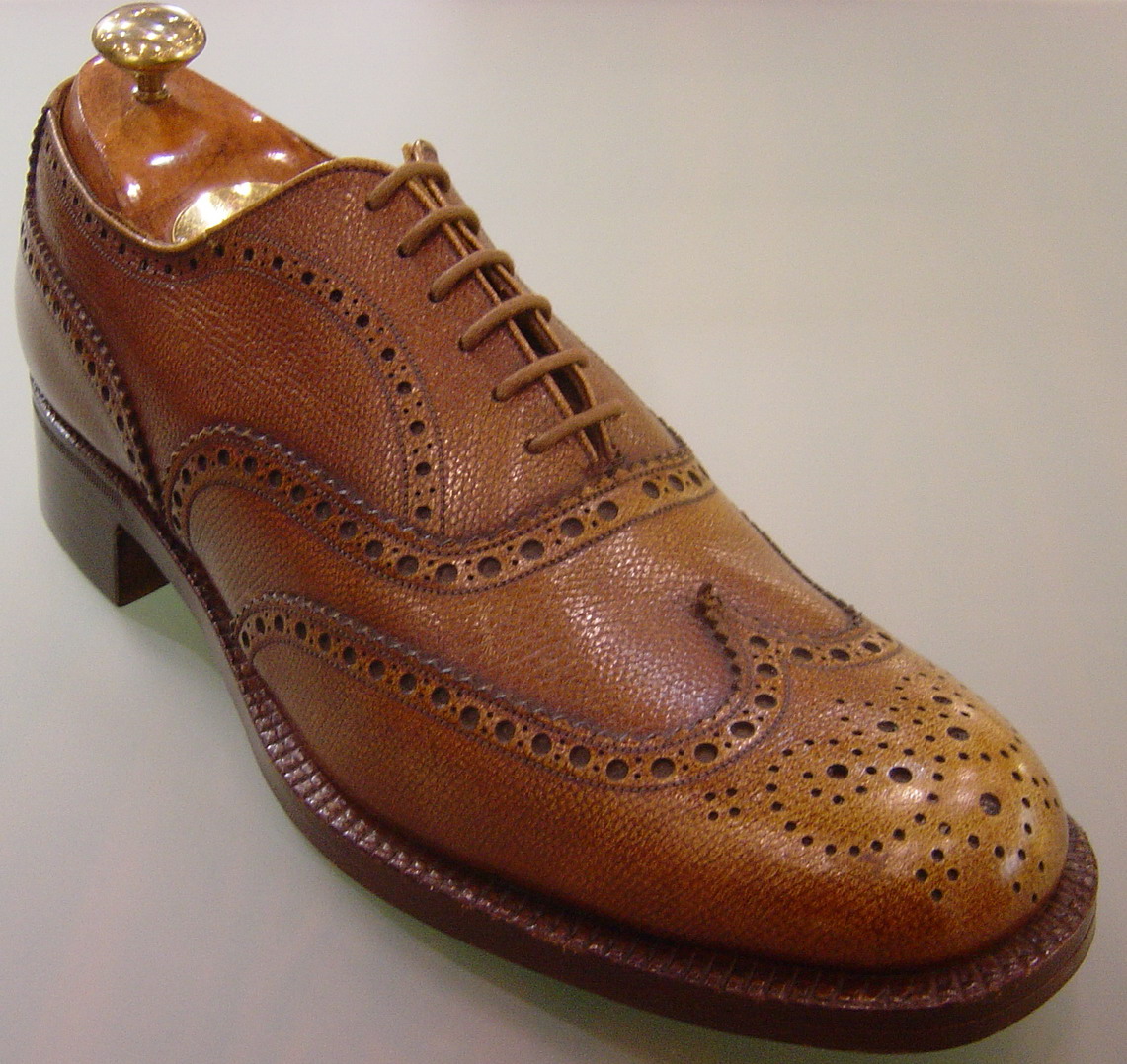 Derby shoes
While still a part of the brogue family, derby shoes offer a more casual alternative to a classic brogue. As such, the shoes are perfect for those difficult to style smart-casual occasions.
Because derby shoes are closely linked to brogues, the two styles are often confused. However, derby shoes have an open lacing system, where the quarters are sewn on top of the vamp and eyelets sewn on top. The shoes expose the ankles too.
So how do you wear them? They're incredibly versatile, so whether you're braving Christmas shopping in town or enjoying a few after-work drinks, you can wear derby shoes. Pair them with dark denim jeans, a shirt and a blazer.
Brogues
As we've already mentioned, brogues are a more formal style that no man should be without. They're timeless and never really go out of style, so are well worth investing in.
Highly decorated brogues, complete with 'medallion' toe cap detailing, are perhaps the most formal of these styles. Usually referred to as full brogues, they feature heel and extended toe caps — or wing-tips — complete with decorative perforations. Other variations include the half brogue, which has non-extended toe caps, and quarter brogues, with straight toe caps and no medallion.
If you're heading to a formal New Year's Eve party or want to revamp your work wardrobe, full brogues are a must. Pair them with a sharp-cut suit — or better yet, a tuxedo — for an elegant gentlemanly look.
White leather trainers
Of course, suits and tuxedos make up just a small part of your wardrobe. During your downtime, it's a much more relaxed affair. For relaxed days with friends, it's all about kicking back in a pair of trainers.
This season, it's all about fresh white leather trainers. Spotted on literally everyone who's anyone, the sports-inspired style will help you nail this season's active wear trend, while their leather construction makes them much more practical for winter.
For a truly versatile style, choose low tops over high tops. They can be worn with jeans and a bomber jacket for an on-trend look, or with chinos and a polo t-shirt for smarter everyday styling.
With these three essential pairs of men's shoes, you'll have all you need to see out the cold weather in style.