When it comes to choosing a family vacation, what appeals to some might not be of interest to others. And with so many different destinations across Europe to choose from, narrowing down your options can be challenging. This list features three very different destinations from fun theme parks to incredible island escapes in cities bursting at the seams with cultural sights.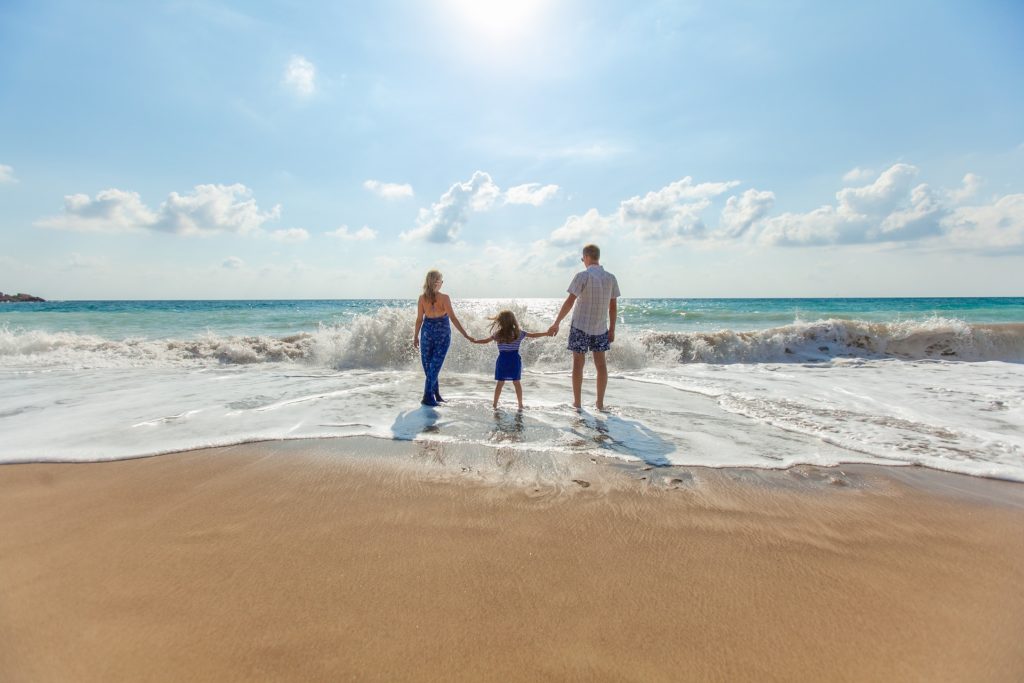 Have fun at the Disneyland Paris
The legendary Disneyland Paris is located 45 minutes from the center of Paris via Metro. The most popular theme park in Europe attracts up to 15 million visitors per year. The resort is made up of 7 officially themed Disney-Hotels, the Vibrant Disney Village with its fantastic restaurants and shops and of the two major majors parks. Parc Disneyland and The Walt Disney Studios Park.
Disneyland Paris has many fantastic attractions! You can get lost inside the garden maze within a small castle at Alice's Curious Labyrinth, explore the Adventure Isle, an island with dark caverns and hidden gems or enjoy the Finding Nemo themed coaster. Besides its many unique attractions, Disneyland Paris has a magical aura surrounding it. Whether it's the happy characters walking around or the spectacular shows Disneyland Paris is a special place. A family holiday at Disneyland Paris is always a great option!
2. Enjoy the sun and relax in Tenerife
Tenerife is the largest of the seven Canary Islands and has the perfect climate year round. The white-sandy beaches and volcanic scenery make the Tenerife family holidays truly memorable. Tenerife makes a great family destination with plenty of activities that can be enjoyed. Siam Park and its wave machines and water rides can be enjoyed by children of all ages, while Tenerife's fantastic Parque Zoo will likely entertain all of the family. Many of the hotels provide kids clubs where you can leave the kids to play, attended by staff while you head out for a spot of sunbathing and a dip in the sea. In the evenings head out and enjoy one of the Michelin star restaurants making for dinner with a view.
3. Travel back in time in Rome
With so many things to do and see in Rome, this city can be the perfect destination for your family holiday. Teach your children some of Rome's history and travel back to the days of the Roman Empire at the Colosseum, the biggest amphitheater in the world. Take a pit stop every now and again at one of the many gelaterias in Rome where the kids won't know where to start with the huge selection of flavors. Or rent a bike or a Riccio, a family bike that holds up to 6 people, and ride around the central park of Villa Borghese. Simply, Rome has a thousand points of view (and definitely many more things to do) to give a special holiday to the whole family!