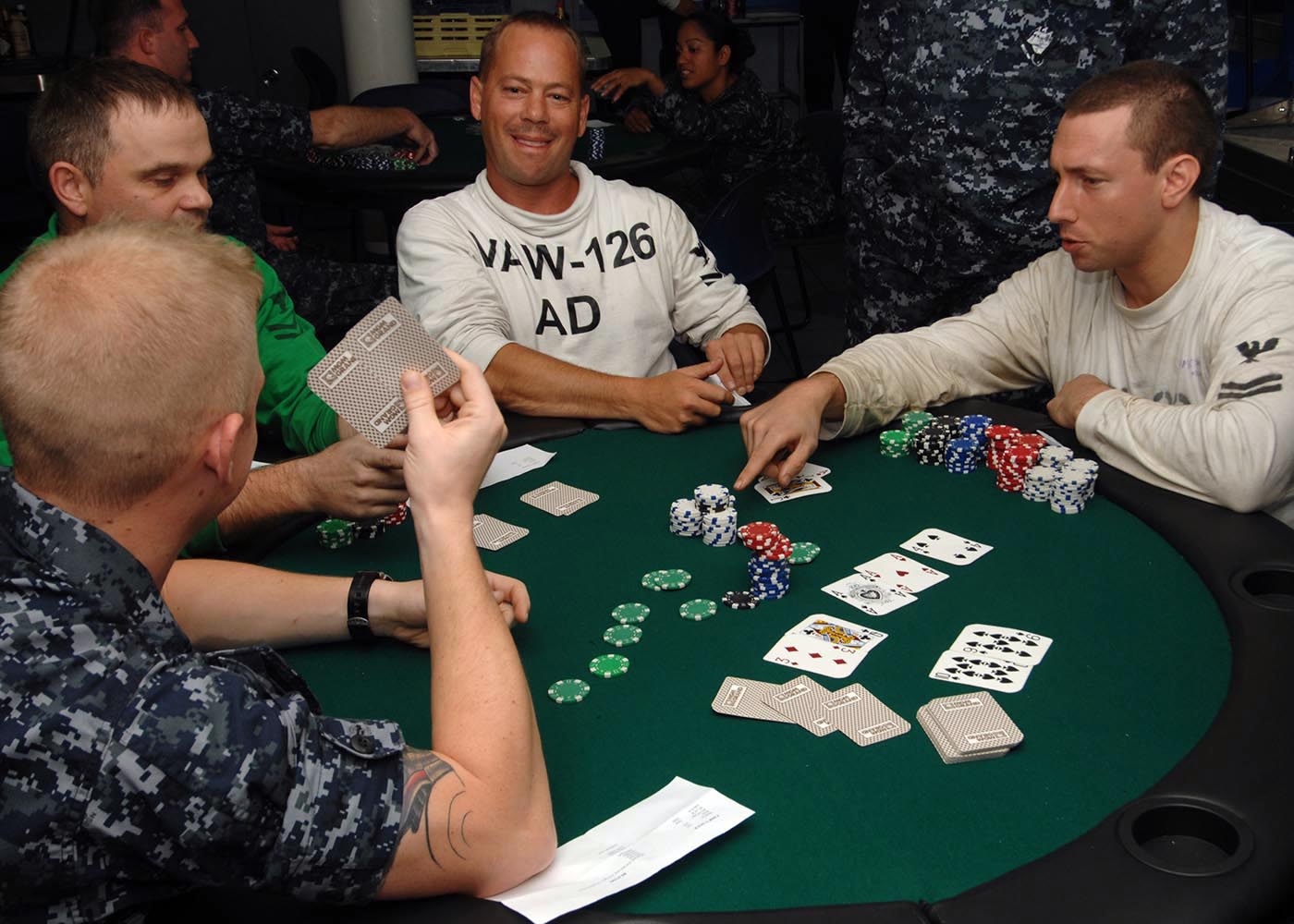 We'd all like a little extra cash in our pockets, especially around this time of year, but when you have a full time job, it can be hard to find the motivation to take on extra work. However, what if we told you that you could make money from playing your favourite games? Surely then you'd jump at the chance? To help you on your way to making money by playing your favourite games, today we outline which games are the most lucrative.
1 –Poker games
Whether you play online poker games or real life tournaments, you can transfer the skills you've honed around your kitchen table with your buddies into cold hard cash. There are great websites out there that allow you to play for money and to hone your skills, and then perhaps when you feel more confident, you can enter competitions and play for the big bucks. If you need a little inspiration, just know that prize money at some of the biggest poker tournaments can reach into the millions!
2 –Dota 2
If you've spent hours honing your skills at Dota 2 from the comfort of your lounge, just know that by joining a team, you could be in the running for huge winnings. Top players will often bring home prize money of over a million dollars – and you can't argue with that!
3 –League of Legends
Should you be a dab hand at this multi-player online battle arena game then you might be interested to hear that the prize money at the world championships is a rather astronomical $5 million dollars! You'll have to find a team, and get to the USA, but doesn't that all seem worth it when you know how much cash is at stake?
4 –Starcraft II
Perhaps your strength lies in science fiction real time strategy? If so, good news – there are events scheduled for throughout 2017 in Poland and Korea, including the 2017 Starcraft II World Championships, and the prize money is an impressive $2 million.
5 – Counter-strike
If counter-strike is your poison, just know that the competition could get a little more interesting if you take it global. There are tournaments held each year all around the world with $10 million being awarded annually in prize money. So, what are you waiting for?