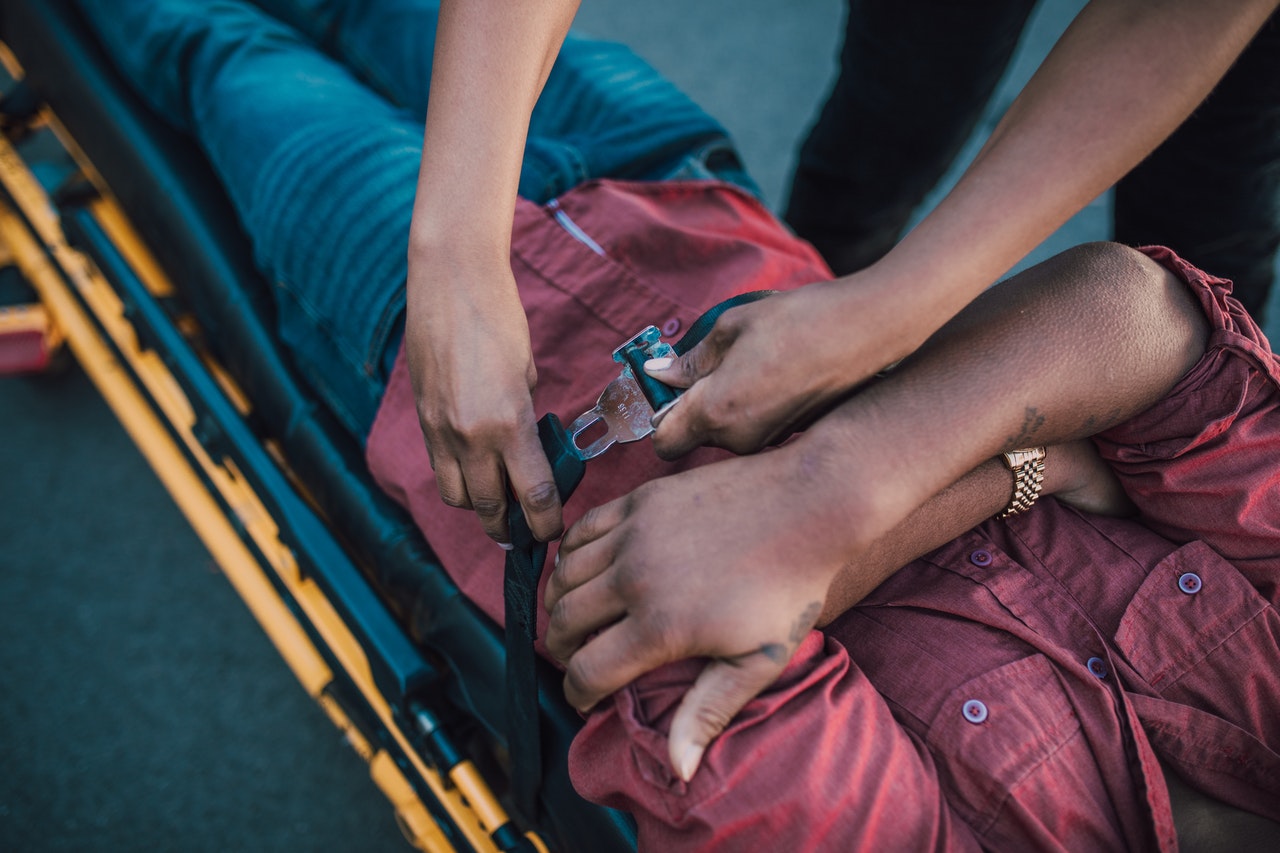 Workplace related accidents are very common in the United States. According to the Bureau of Labor Statistics, at least 2.8 million non-fatal workplace injuries and illnesses were reported in 2019, and over 5000 workers died from a work-related injury and in the same year. While the government and employers take necessary safety measures to prevent or minimize workplace accidents, they can still happen to anyone at any time. When this occurs, it is important to know the right steps to take.
Knowing what to do after sustaining a workplace-related injury will help prevent the accident from happening again and also protect your legal rights. Here is what you need to do.
1. Report the Injury
Many workers who suffer a work-related injury shy away from reporting the injuries to their supervisors or managers because they feel that they will be fired or perceived as complainers. However, it is vital to report a workplace injury immediately.
Failing to report the injury can hurt your worker's compensation claim. When reporting, give precise details about the accident and fill out the OSHA's employee's report of injury form clearly. Your employer should provide you with this form. OSHA requires all employers to maintain a clear record of all workplace accidents, near misses, fatalities, illnesses, and injuries, no matter how minor they are.
2. Seek Medical Attention
You have a right to seek medical help after a workplace accident. Do not delay or wait to see a doctor. Get help immediately, and remember to tell your doctor that it is a workplace injury so that they can have it in their notes. Insurance companies tend to deny claims if the medical records fail to record the injuries as work-related. It is also impossible to claim for damages if you fail to provide good medical records relating to the injuries
3. Take Note of Everything
When writing your claim, it is vital that you write down everything that relates to the accident. This includes, but is not limited to the following:
A description of how the accident happened

The date of the accident

Witnesses

Were you using the right work procedures and PPE?

Measures to mitigate injuries such as first aid

Name of the first aider and supervisor on duty

What your employer did after reporting the accident

Out of pocket expenses, such as transportation expenses to keep doctor's appointments

Missed workdays
If possible, take pictures of the accident scene and your injuries. Remember to keep all your doctor's appointments and have a good record of all your hospital visits. This is especially important if the doctor was selected by your employer.
4. Call a Lawyer
Handling a workplace injury claim is very stressful and confusing. You can avoid this by getting the right legal help before filing your claim. You are entitled to compensation if you sustain a workplace-related injury. However, with insurance companies and adjusters involved, this may not come easy. You may want to get help from an experienced workplace injury lawyer from a good law firm like Slingshot Law to file your claim.
Your lawyer will help you fill out the claim, handle insurance adjusters, and ensure you get the right treatment. A workplace injury lawyer's main goal is to protect your claim and endure that you get the best compensation for your injuries, expenses, and lost wages.
Get Legal Help After a Workplace Accident
If you have recently been in a workplace injury, you should contact a professional as soon as possible to know the right steps to take to protect your claim. Calling an experienced workplace injury lawyer will help you protect your claim and your legal rights for compensation.