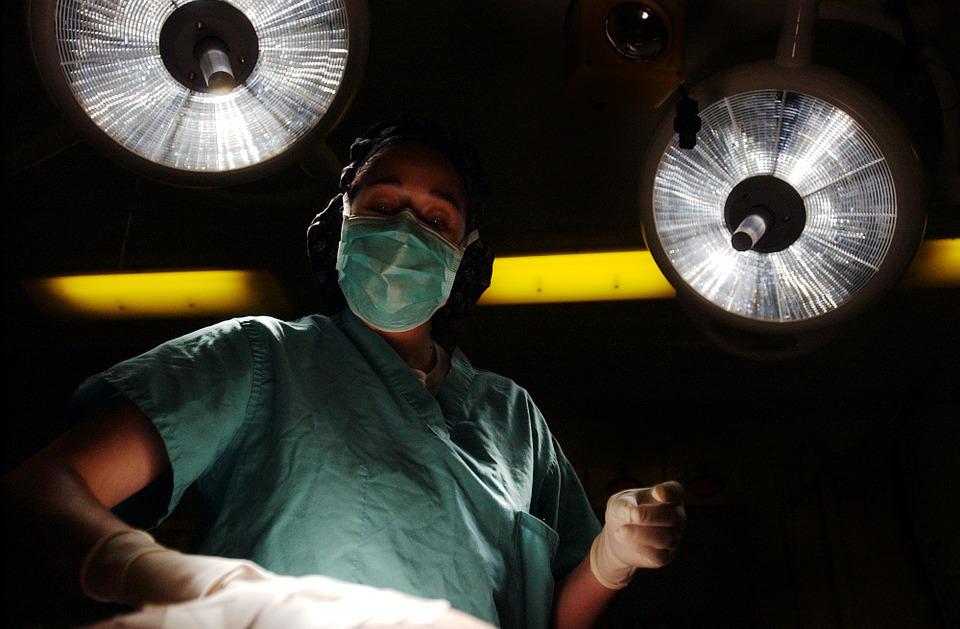 There are a lot of cosmetic surgeons these days due to the increase in demand. More people find cosmetic surgery appealing. If they have the money for the procedure and they think it would help them look better, they will give it a try. Not all surgeons are highly qualified though. Some of them might not give you the results you expected. These are some tips to help you find the perfect surgeon to meet your needs.
Seek recommendations
You might have friends or family members who have tried getting cosmetic surgery before. You can speak to them and ask them about their surgeon. They can speak from experience and it makes their suggestions more valid. If they trust the surgeon enough to recommend that person, it means that you can also give that surgeon the same level of trust.
Read reviews online
If you don't know anyone personally, you can read online reviews. Start with surgeons in your area. It is easier to make appointments when you live nearby. For sure, these reviews are as honest as they can get. People who have ended up with poor results will most likely have something negative to say about their surgeon. There are also some blogs made by people dedicated to sharing their experiences in cosmetic surgery. Learn from their tips and advice. The key is to properly identify which information to trust.
Learn about the surgeon's background
It helps if you also know the background of the surgeon. Find out where they graduated in medicine and what their expertise is. You also need to know if the doctor is legally allowed to conduct surgical procedures. Some of them might be called cosmetic surgeons or aesthetic surgeons, but they are technically not allowed to conduct invasive procedures. They can only do routine and non-invasive procedures. You want someone who can provide you with what you need exactly.
Find out if the surgeon is affiliated with a hospital
This is a good way for you to know if the surgeon is worth trusting. Hospitals don't just partner with any cosmetic surgeon out there unless they are verified to be authentic and have provided quality services over the years. Stay away from those who are not affiliated with any hospital and only perform surgery in a clinic.
Setup an initial appointment
This is the stage where you ask the doctor some questions regarding the procedure that you wish to do. Try to research in advance to know if the responses you are getting make sense. You will know from this stage if the doctor is really doing a great job or not. If you find the doctor not trustworthy at all or has difficulties in answering basic surgery-related questions, you might want to look for other choices.
When it comes to cosmetic procedures and surgery, you can count on Harley Street Medical Doctors to help you out. They have top surgeons with years of experiences in the business.