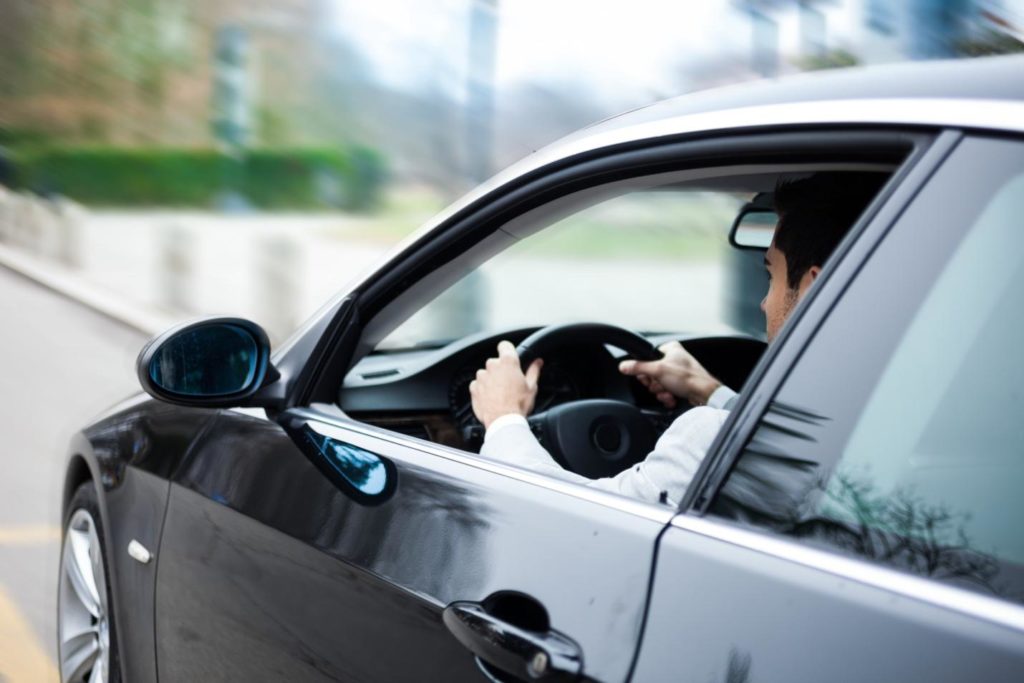 Subaru aims to make safer cars for drivers. Instead of investing on self-driving upgrades, like what its competitors are focusing on, Subaru chooses to further develop safety features. Its continuous research has paid off, as seven of the brand's model cars are among the top picks of the Insurance Institute for Highway Safety (IIHS) for the safest cars in 2019.
The company began developing its safety features in the 1960s, having gone a long way from four-wheel drive cars (FWD) that could withstand collisions to its smart EyeSight® technology of today. With such systems built in each vehicle, you'll need your certified Subaru mechanics to check and look after your car. This will ensure that your vehicle's safety features work years, maybe even decades, after you've bought it.
Subaru's Approach to Safety
Subaru has a design philosophy of "safety first," which remains predominant in its manufacturing style today. It has four safety concepts, namely: primary safety, active safety, preventive safety, and passive safety. The company calls this its all-around safety system that protects people from dangers in any car-related situation.
The car manufacturer's concept deals with safety in the primary stages of the car's design, including its form and operation. The company aims to minimize blind spots and improve driver visibility through its all-around safety system.
On the Road
Cars have automatic headlamps that turn on at dusk, only turning off once the engine shuts down. Windshield wipers also automatically turn on once it rains, keeping below eye level as to not obstruct the driver's view.
The active safety concept deals with driver safety in action. The design concept aims to improve collision avoidance while driving. Under this concept, the focus is on high levels of basic functionality. When all the fundamental features of a car perform well, there's a lower risk for accidents and increased levels of safety.
The manufacturer's cars have a symmetrical AWD system and suspension with excellent control capabilities. The brand also developed the following smart systems: vehicle dynamics control and active torque vectoring. Both functions help with traction on slippery and snowy roads.
One important design Subaru developed under this concept is its brake system. Its new car models now have electric brake-force distribution, brake assist, and brake override. These systems help drivers apply brakes, and to pace the car's speed to avoid accidents.
Proactive Measures to Road Safety
The preventive safety concept, meanwhile, deals with preventing accidents through the use of advanced technologies. Subaru's EyeSight®, which features stereo cameras with radars that detect movement in its surrounding environment, forms part of this concept. Its 3D recognition accurately determines the speed and distance of cars, pedestrians, and other vehicles.
It also has a pre-collision braking system that warns the driver of approaching danger. When it doesn't receive a response, it automatically reduces the speed and stops the vehicle. It also has throttle management warnings that flashes lamps and restricts engine output, in case the driver mistakenly selects drive instead of reverse when parked.
The passive safety concept, on the other hand, deals with protecting passengers in case a collision happens. The shape of the car undergoes modification to withstand the impact of a collision. Subaru developed a ring-shaped reinforcement frame body for most of their newer model cars. The design of the car absorbs shocks efficiently from any direction.
In about 90 percent of car crashes, driver-related factors, such as fatigue and error, were consistent. Driver-error, in particular, increased the risk of a crash. With Subaru's smart assistive technology that detects obstructions, pedestrians, and accidents before they happen, you may stay safe behind the wheel.