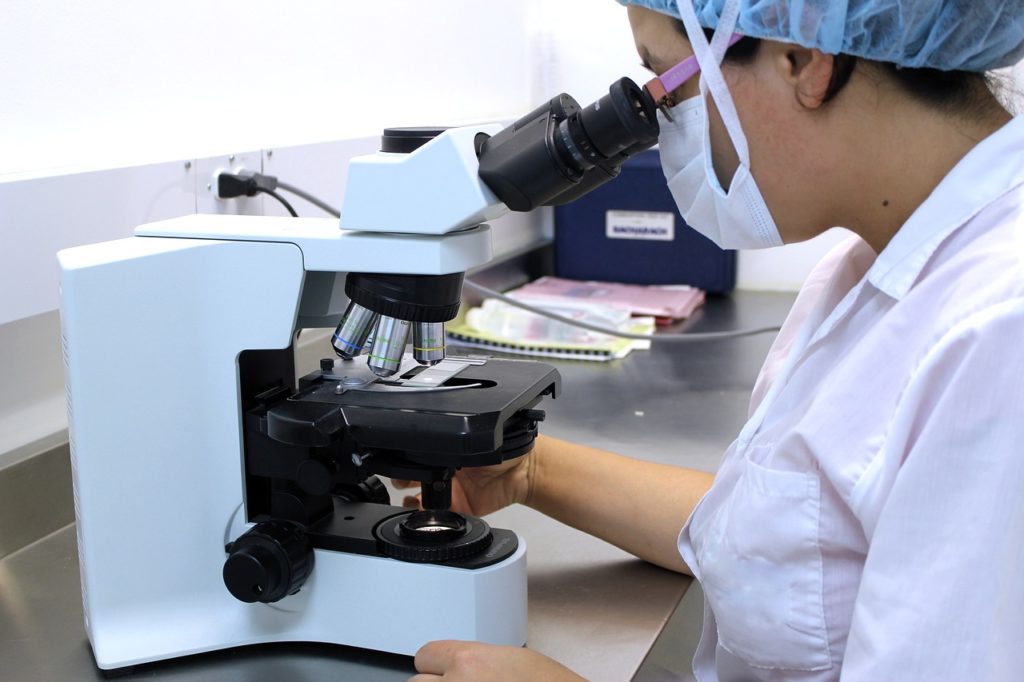 If you work in a lab and new equipment is needed, you may feel a bit overwhelmed with all the decisions that you have to make. It is vital that the equipment is of the highest quality so that your results are accurate, and you remain competitive with other labs. You must make sure, therefore, that your equipment makes you more efficient. Today, laboratory equipment suppliers have developed a number of products that incorporate new technological advances in more standard devices. So how do you know which ones to buy?
Important Tips to Consider
Before you buy your equipment, you have to make sure it meets the relevant quality standards, as set by the Centers for Disease Control and Prevention. Some other things to investigate include:
The brand of the product and whether it is of high quality. Look for specifications, features, result accuracy, and performance stability. When you choose a popular brand, you know you will get something of high quality, but the downside is that you also have to pay more for it.

The features and specifications of the device. Most lab equipment now has a wealth of modern technology, specifications, configurations, and features attached to it. That doesn't necessarily mean that you need them all, however. The more features a machine has, the bigger it is likely to be, and you must think about your available space as well. Safety and user-friendliness is more important than gadgets.

The warranty and aftersales support you get with the device. Make sure you know exactly what the warranty on the product is, and what that includes. You have to make sure that, should something go wrong, you can have it repaired or replaced without having to spend thousands. It is quite common for suppliers to offer reconditioned devices, in which case the warranty is even more important. Do also look into aftersales support, should something go wrong with your installation for instance, and check that includes maintenance and servicing.

Your budget. Unfortunately, laboratory equipment is expensive and your budget will be a huge consideration in this. However, don't be tempted to just pick the cheapest item, as this may also be of the lowest quality. Furthermore, if you require multiple pieces of equipment, you might be able to negotiate a discount. If you really are on a budget, consider the aforementioned reconditioned devices, which may not be as advanced as some of the technology available today, but that will certainly still be very beneficial – and a whole lot cheaper. If you really are struggling for cash, you may even be able to enter in some sort of payment agreement with the supplier.
At the end of the day, what matters is that you find a supplier that is reliable and offers your business high-quality products. Do try to build up a professional relationship with your supplier as well, so that you are always aware of any special offers and discounts they may have.