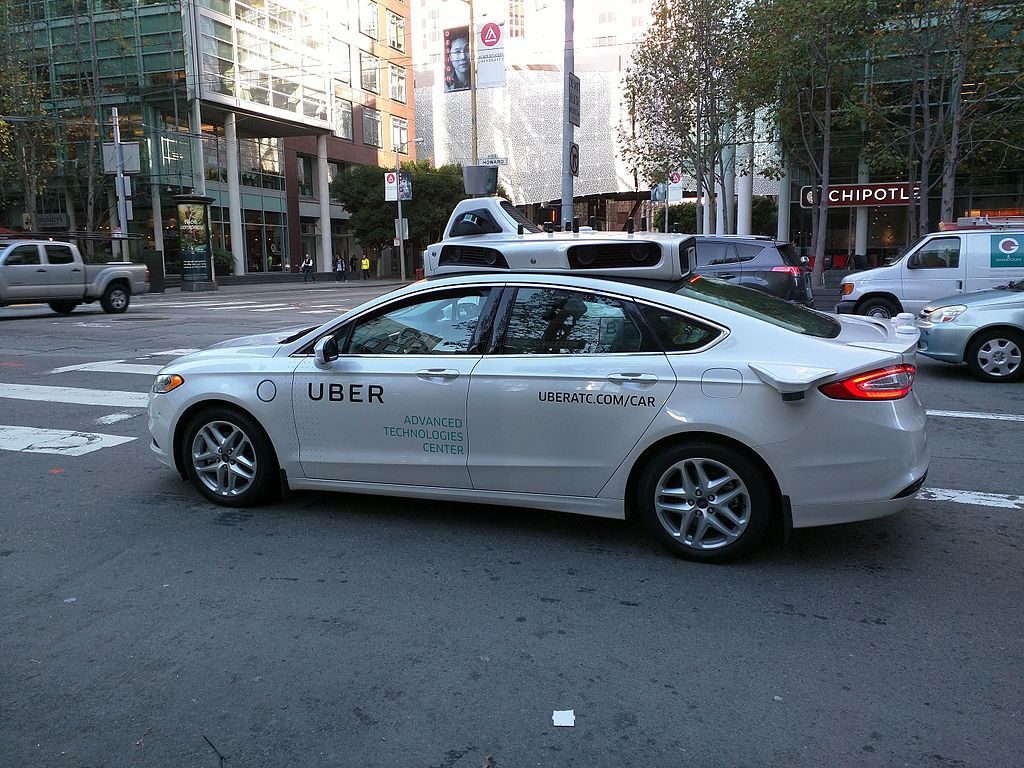 Uber has proven to be incredibly convenient and often more affordable than a taxi. The popularity of companies Uber and Lyft has grown steadily over the last few years, and more people are downloading the apps than ever before.
But too many have treated this opportunity too casually. First, prospective riders have been all too willing to climb into a car with a total stranger and let him drive them around an unfamiliar city, despite the warnings issued by law enforcement agencies.
Then there have been insurance issues that created headaches for both drivers and riders.
Insurance Gaps in Ridesharing
Ridesharing companies have worked hard to stay competitive and improve some of their problems, but gaps in insurance coverage have remained. In some cases, the rider must defer to his or her own auto insurance premiums to cover medical expenses, which inevitably drives their monthly premiums up, even though the insured person wasn't driving.
The big-name ridesharing companies like Uber and Lyft offer up to $1 million in accident coverage when there's a passenger in the car, but smaller companies tend to dodge the issue when an accident occurs. They prefer to allow their drivers' insurance cover accidents since, technically, it would have been the driver that could be held at fault when the incident happened.
Although drivers are required to show proof of insurance when they sign up to pick up passengers, the insurance may not be adequate to cover the rider. In fact, according to Elizabeth Renter of Nerd Wallet, very few drivers have adequate coverage.
"Only two states, Alaska and Maine, require all drivers to carry at least $100,000 in liability coverage per accident, matching the minimum that Uber and Lyft provide," she says. "Other states require less — as little as $30,000 per accident in some places."
Ridesharing services sometimes offer a separate, small insurance policy to protect the rider in the case of some accidents. Ken Kobylowski, the New Jersey Insurance Commissioner, recommends taking them up on it, even if it seems strange to do so.
"Being covered by different policies for different uses of the vehicle is a new concept that has not been tested under our state's laws and in our courts," he said in a statement. "It has absolutely been tested — and the system works."
This may be the best way to protect yourself from an accident when it occurs. About 12 percent of all U.S. drivers don't carry any insurance coverage, so if you get in an accident without insurance, you may be held liable for some of the bill.
States Warn About Ridesharing Insurance Problems
In the United States alone, more than 37,000 people die in a road crash each year, and an additional 20 to 50 million are injured or disabled. With these high numbers, the chances that your Uber driver could be involved in a crash or collision are higher than you'd probably like.
Individual states have tried to warn people about the risk of car accidents, and pointed out that not all ridesharing services offer full coverage for their drivers and passengers. Warnings about possible insurance gaps and risks for ridesharing services have been issued already in the following states:
California

Connecticut

District of Columbia

Idaho

Kansas

Maryland

Michigan

Minnesota

Nebraska

New Jersey

New Mexico

Ohio

Rhode Island

Tennessee

Utah
It wouldn't be terribly surprising to see these warnings surface all over the nation in the next few years.
A Lawsuit Waiting to Happen
If you're in an accident while ridesharing, you'd better know how to handle it. If your insurance is involved, contact them and follow their counsel.
Then contact an attorney. Injuries and even fatalities are often sustained in such car accidents, and the driver is responsible for your safety. If his or her insurance doesn't pay, you have a right to compensation.
According to Kelly & Soto Law, personal injury attorneys in Boston, suing people for a wrongful death or personal injury suit isn't fun, but it's often the best course of action.
"If you are involved in an accident caused by an Uber driver, you may have a claim against the Uber driver's personal auto liability insurance or you may have a claim against the Uber insurance coverage provided to Uber drivers while they are on the clock," Kelly & Soto says on its website. "An experienced Uber accident lawyer can review the specific details of your accident and determine the appropriate legal steps to take."
Financial, physical, and psychological losses often develop following an accident. Suing won't be a pleasurable process, but if it can help you get your life back, it's worth the trouble.
Luckily, most ridesharing services — Uber, Lyft, and Sidecar specifically — have company policies that assist their drivers in the event of an accident. But the coverage may be minimal, and it could have an impact on your personal insurance records.
It's vital to stand on your rights when an accident occurs and make sure you're completely covered so you can protect your health.