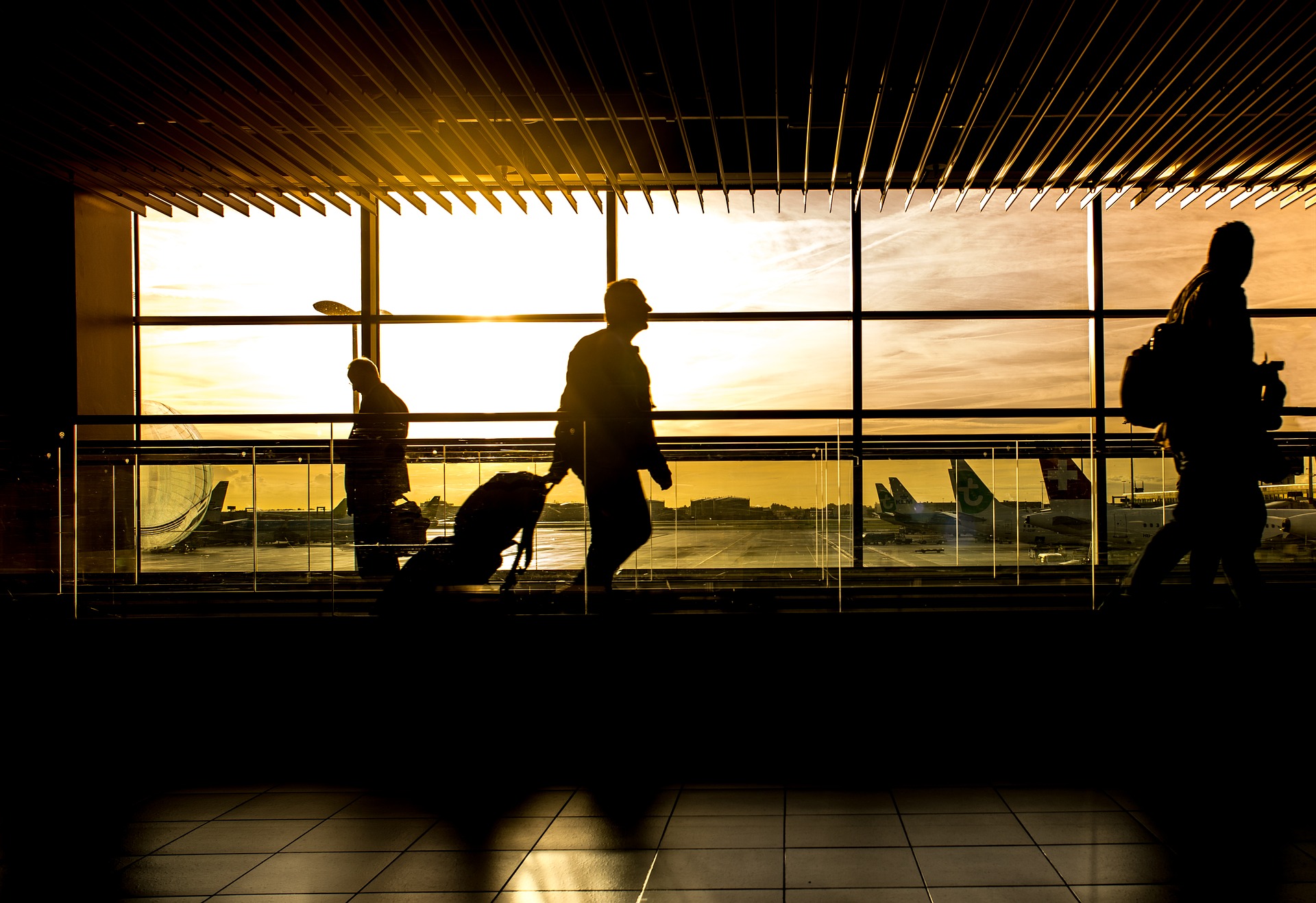 There's a very good chance California plays some sort of significant role in the successful function of a business, even if it's a company headquartered on the other side of the country. This is a testament to the awesome size and scope of the California economy. In fact, if it were its own country, California would have the fifth largest economy in the world, beating out India, France, and even the United Kingdom.
It's therefore not unusual for companies to plan trips to the Golden State. Whether headed north to Sacramento and the Bay Area, or south to Los Angeles and San Diego, businesses around the globe are regularly traveling to these regions to build and maintain strong relationships with clients, customers, and fellow companies situated in California.
If you have a company trip to California in the works, here are some tips for planning it properly:
Schedule time for fun
Herding half your workforce across the country shouldn't be start-to-finish work. While accomplishing goals is critical, it's also important to set some time aside for your staff to go explore local attractions. For example, you could get everybody day passes to Seaworld San Diego if you're attending a nearby conference. Similarly, companies taking a trip to Orange County could give employees a day to visit Disneyland.
Support local business
If you're looking for ways for your company to leave a good impression on clients out in California, one sure way to do this is to utilize local businesses whenever possible. For instance, the corporate catering service you choose for a luncheon would be a company with strong roots in the area, rather than a faceless multinational chain. Booking rooms in locally owned boutique hotels and hiring a relatively small transportation company are other examples of supporting local business.
Set clear objectives
A company trip is not a cheap endeavor, even after accounting for the tax write-offs. It's important to ensure the journey is productive. This starts with setting clear objectives prior to departure. You may not succeed at completing all of them, but staying aware of them will help keep your trip on track.
Study the map
If headed into Los Angeles, San Diego, or the Bay Area from a relatively smaller city or town, it's important to be prepared for the sprawling scope of these regions. Take time to study a map of the area to have a handle on the distances between various locations and the transportation logistics involved in a company trip.
Save your receipts
Don't forget to keep track of your expenses. As mentioned earlier, a company trip is something to write-off come tax time, and travel to California is not something you want to forget about. You don't want to be sorting through months-old company credit card bills months from now. Furthermore, you want to make sure the business expense account is being used responsibly.
The state of California is an economic powerhouse, and therefore draws a lot of water from companies around the world. These businesses frequently plan trips to California to maintain this connection. Plan such a trip the right way, and your efforts will no doubt contribute to ever-growing success, thanks in part to the significance of the Golden State.