When buying an investment property, many people tend to make a mental beeline straight towards the rental value of the place. If this is an investment property, chances are you will be renting it out, and therefore the rental value of the area is important, but it's not everything. If you get a house in a good neighborhood with a mid-to-high average rental value but the house is lower quality than the rest in the area, you might have trouble renting it out without lowering the rent, thereby making the average rent less applicable. If you don't want to deal with tenants all day, consider Brighton Property Management from Marshall White for your personal beach-side buffer-zone needs, but to avoid problems with tenants altogether, read through our list of things to look for in a investment property.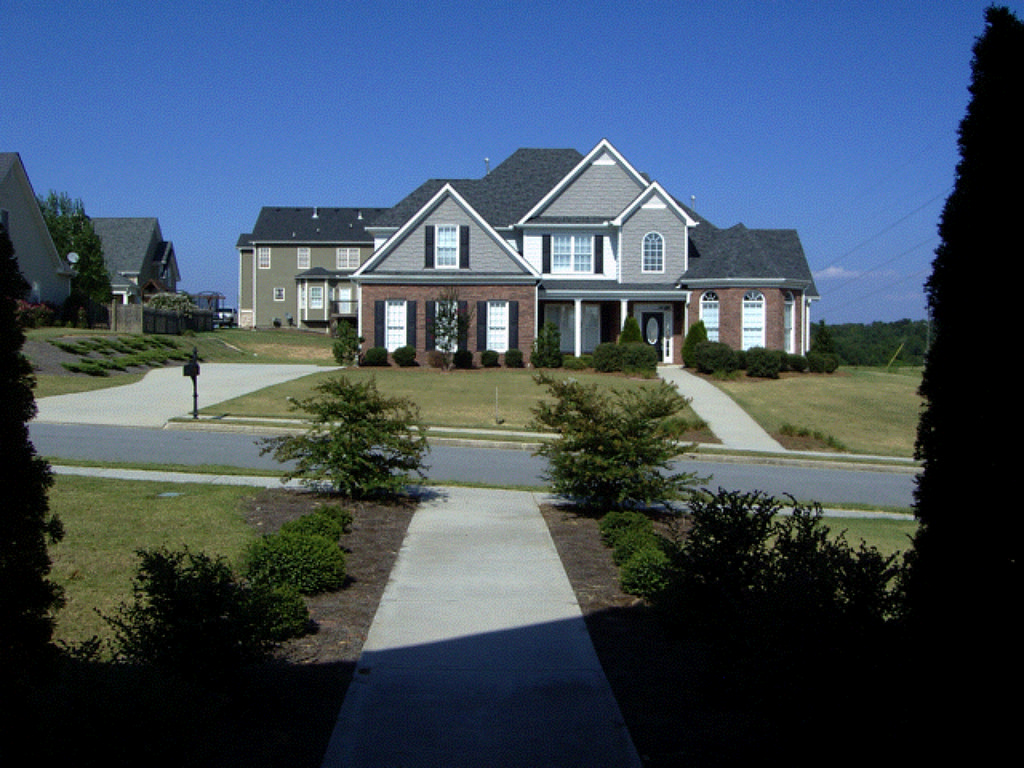 What's Underneath Counts
It's not on the top of everyone's priority list when it comes to buying a house, but the foundations the house is built on are very important. A house built on solid, study foundations, for instance, shouldn't have any problems standing the test of time. A house whose concrete base was poured onto clay, however, might find their house shifting in bad ways in heavy rain. That's just one example, but it's always worth asking the question of your real estate agent BEFORE buying a house to find out if you'll be paying costly repairs in the near future, or if your money is safe in your investment property.
Your Safety First
Another thing to consider is yours and your tenants safety. If you're buying in a neighborhood with steadily growing crime statistics, you can expect to experience some form of crime in that neighborhood. With growing rates of crime, a neighborhood becomes less desirable to rent or buy in, so you may have trouble even getting back what you paid in the first place. The lower price might seem worth it, and it's true that trends like increasing crime sometimes diminish, however is that a million dollar risk you're willing to take?
Plans All Year, Every Year
Making sure the house you buy is a house you would want to live in is important in ascertaining if someone else will want to live in it. If you buy a house in the middle of nowhere you might not get much interest in it at all, and if you shell out two to three times as much for a house in the middle of the city, will the increased interest be worth the cost? Try to find a house in the middle zone. Somewhere near a beach, or near restaurants, to give people something to do at the house they rent from you, while not breaking the bank for a central hub house. Remember to take into consideration the changing seasons as well. Will that fireplace be as appealing on a sweltering hot forty-degree day? Will that huge pool in the backyard be a drawback that might send people away? It's best to pick a house that has charm and is near to things of entertainment, like the ocean or a shopping center, that way the fault falls to the house less often, and you don't end up paying for pool repairs.
Buying an investment property is a great problem to have, but a problem it usually is. Lots of planning and emotion goes into buying your first house, which makes it hard and easy. If you love a place, you get it. An investment property has to be more logical and less emotional, but it's important to remember the people that will be living in it are looking for their home too.