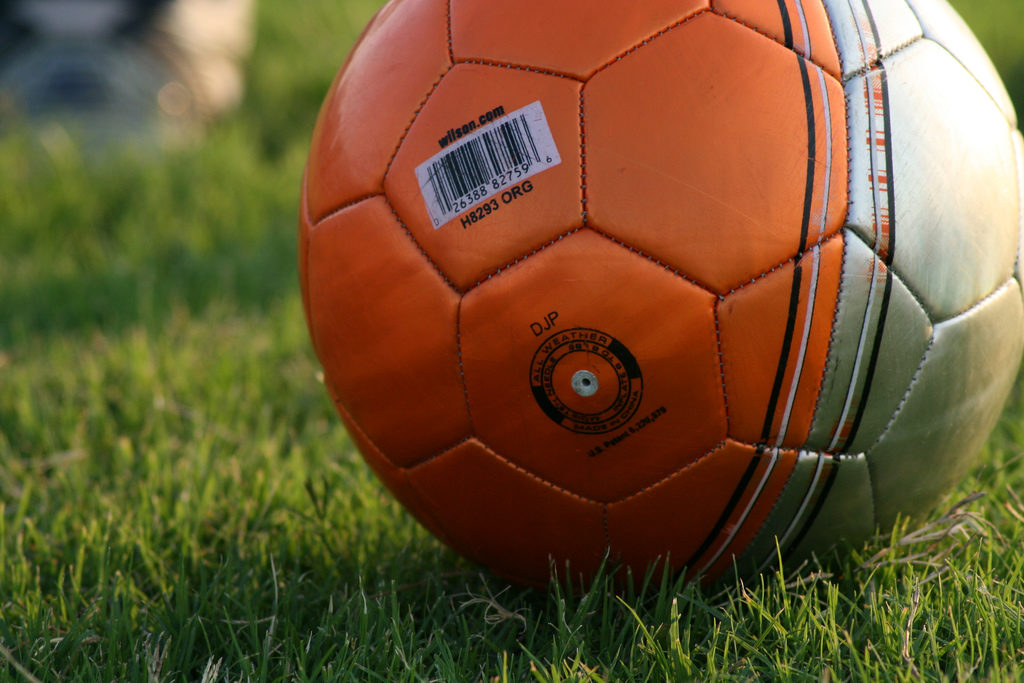 Throughout history, there have been amazing examples of the sporting underdogs triumphing against their more favoured opponents. The exploits of Muhammad Ali, when he came back after three years out of the sport to regain the world heavyweight title in 1974, is still considered one of the greatest individual achievements of all time.
Another unlikely sporting hero was John Daly when he won the 1991 US PGA Championship. Daly hadn't even been set to play, but a chance dropout by somebody else opened up a space for him to participate. He went on to win the championship, despite being a completely unknown golfer.
These individual achievements are amazing, but for whole team, it is harder for them to surprise the sporting world. Well, maybe not in a one-off fixture, but if a team manages to play 38 games over a season and still come out on top, then that is some hard going. If that team's title odds were as outrageous as 5000-1 at the beginning of the season, then that makes it even more astonishing.
Related: Worlds highest paid soccer stars
Leicester City managed to do just that in the Premier League's 2015-2016 season. At the beginning of the season, everybody thought they would never be able to maintain the momentum that they had achieved early on. All the bookmakers were still heavily favouring other teams to overtake the plucky Leicester team. With clubs like Manchester United, Chelsea and Arsenal all competing for the title, surely Leicester wouldn't be able to win it!
The entire Leicester team cost just £55 million to put together. In comparison, Manchester United have spent the same amount of money on one player alone, as did Chelsea when they bought Fernando Torres for £50 million. Every week, football pundits said that Leicester would hit a brick wall, and that they couldn't continue with this astonishing streak of performances. And every week, they continued to prove their doubters wrong.
Leading goal scorer, and one of the key performers in the team Jamie Vardy, had been playing in non-league football for the majority of his career. This player managed to beat the record for scoring in consecutive matches within the Premier League, when just 3 years earlier he had been playing at non-league Fleetwood Town. The word 'miracle' shouldn't be used lightly, but in a sporting context, going from that level to the one Vardy managed in this golden season is pretty miraculous.
Leicester City grabbed the attention of the world by managing to pull off this huge achievement of winning the Premier League. They qualified for the UEFA Champions League with several games to spare, and they treated their fans to an absolute fairytale of a season.
These kinds of achievements, over prolonged periods are so far and few between, that it is unlikely we will see another team achievement of the same magnitude. Of course, sport is all about the underdog and being able to achieve your dreams, so maybe, just maybe, we will see more teams like Leicester City going on to surprise the sporting world.
You might also enjoy: Hidden benefits of owning vs leasing a car