When you lead a team, it becomes your responsibility to ensure that all its members are achieving their highest levels of productivity.
If the members of your staff are sorely lacking in this regard, it's your job to discover ways to help increase productivity and work toward greater team unity.
Is it possible to make a team more productive? Is it possible to drive a team to greater levels of success?
Business owners and managers have been asking themselves these questions for many years.
It really is difficult to make people more productive. This isn't something that you can force. But it is possible through inspiration, support, and productivity tracking.
How to Remove Barriers to Productivity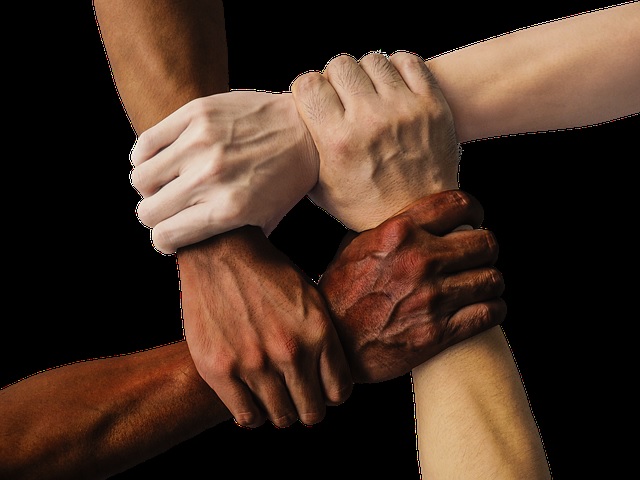 When all's said and done, it's the people in charge – i.e. bosses, managers, etc. – that end up inspiring a team to greater productivity heights. So it's up to these individuals to remove potential barriers that could be getting in the way of success.
Sometimes management needs to get out of the way and let their employees do their thing. At other times, certain obstacles need to be eliminated so that worker productivity can soar.
Let's take a look at ways that management can remove barriers so that teams can do what they do best – get their work done.
Reduce or Eliminate Unnecessary Meetings
Whether we want to believe it or not, our "vital" standing meetings have a tendency to get in the way of progress and productivity. This is especially true when meetings have a tendency to repeat themselves.
Do you want to free up employee time? Do you want your staff to become more productive than they've ever been?
Well, it's up to you to remove this major barrier. Get rid of unnecessary meetings.
Eliminate them altogether for certain employees so that they have nothing scheduled that could potentially hamper their ability to produce.
On the other hand, if there is an important issue that needs to be discussed amongst the entire team, make sure to schedule a meeting in this case. But kill the long-standing weekly meeting since it's probably doing more harm than good anyway.
Give Your Employees More Autonomy
Do you want to know the sure sign of a major office problem?
It's really simple. You can expect productivity to come to a screeching halt when your team members need to come to you every time they face an unexpected issue.
Remember, you are only one person. You cannot do it all. You have to give your employees more autonomy and greater responsibility to make decisions on their own.
Plus, you'll give your employees the opportunity to rise to the occasion. They'll feel much better about themselves once they start solving problems on their own. And they'll become more invested in their job over the long term.
Implement an Online Productivity Tracking System
According to Clockspot, innovative creator of web time clocks, you have an opportunity to see all of your employee jobs, tasks, and projects online.
By putting this system in place, you'll recognize areas where your employees have their greatest strengths and weaknesses.
As a member of the managerial staff, it's up to you to utilize this information the best way possible.
You can either help your employees work hard to improve in the areas where they falter. Or you can delegate responsibilities better so that your staff members are focusing on projects that work well with their strengths.
Create a Happy Work Environment
Whether you manage a lawn sprinkler company or an accounting firm, a happy employee is a productive employee. Or so the saying goes.
When you create a working environment where employees feel comfortable and happy, you can expect productivity to reach peak levels of performance.
Nobody wants to work in a stuffy, overbearing environment. By keeping it light and happy, everybody wins.
Author Bio
Carl is a super-connector with Towering SEO and Youth Noise NJ who helps businesses find their audience online through outreach, partnerships, and networking. He frequently writes about the latest advancements in digital marketing and focuses his efforts on developing customized blogger outreach plans depending on the industry and competition.