If you have found one too many critters in your home and believe that you may have a pest problem then you are going to need to call in the experts to help remove it. When it comes to pest control there is only one goal which you should have in mind and that is complete removal of the problem. If there are any eggs or animals left behind following a company completing its work, then you are only going to have another problem further down the line. This is exactly why it is essential that you get a great company to help you with your pest control, and here is how to going about finding it.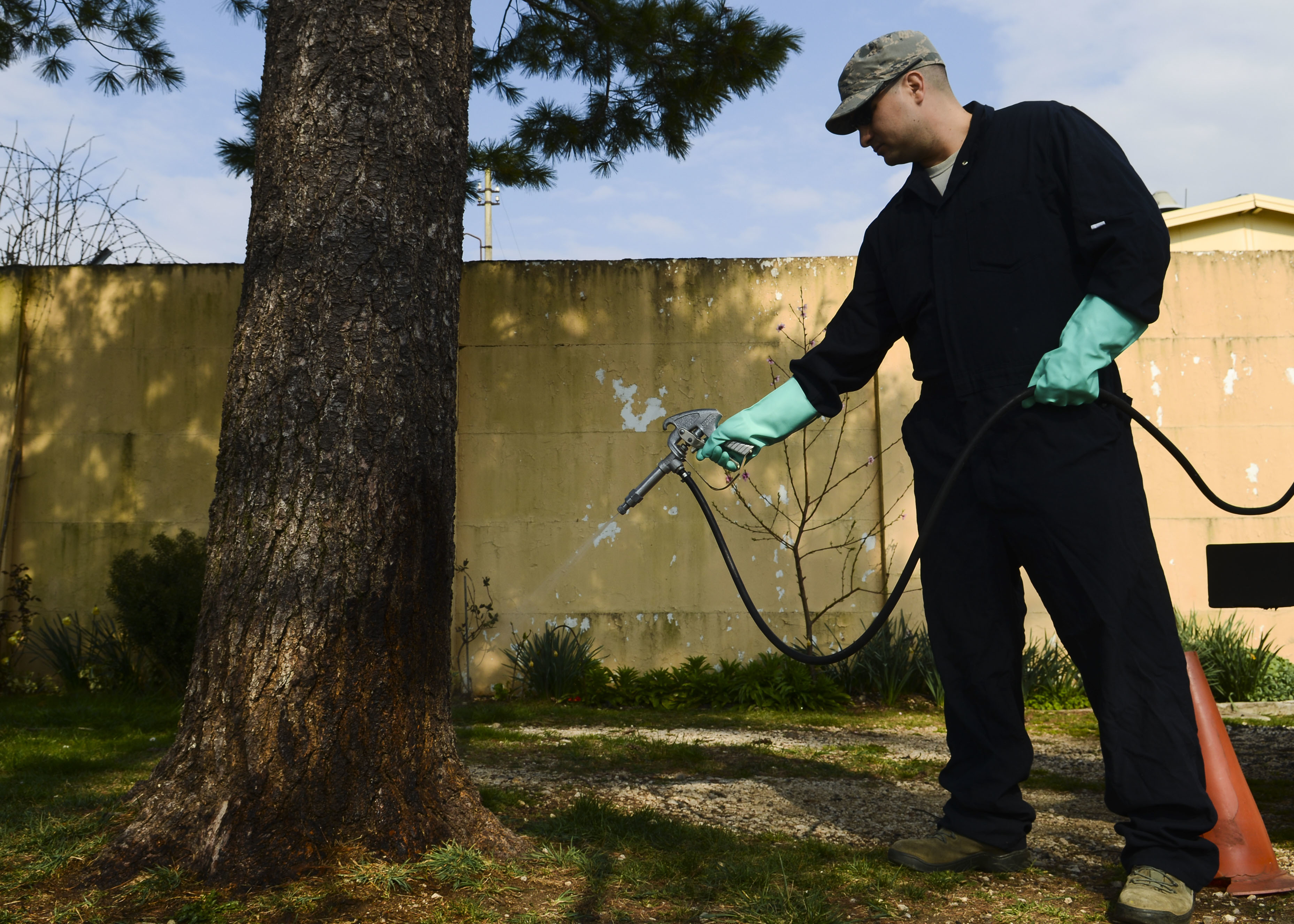 Rounding Up
The first place to start is to see what options you have in front of you, and a quick Google search will bring up the companies in your area. A good tip here, to ensure that you get an extensive list, is to try a few different keyword searches, for example if you are looking for pest control services in Phoenix, try words like 'pest control Phoenix' as well as 'Phoenix pest control' as this will bring up different results.
Reviews
Once you have a list of those services near you it is time to check out some reviews to get an idea as to how good the service is. When reading reviews, always take them with a pinch of salt as everyone's experience is different, the idea here is to get a rough guide for how good a company is.
Reaching Out
Reviews that you can trust are those which have come from friends or family which is why you should also look to reach out and see who people have used in the past. A quick post on social media should bring about the response that you are after, and people can share any experiences which they have had.
Price
Price is a very good indicator as to what kind of company you are looking at so this will be your next port of call. What you are looking for here is whether or not the prices are competitive, there are no guarantees that the most expensive pest control company is the best, but if you go with the cheapest then you probably can expect a lower level of care and service. If you shirk on this now, you may end up finding that you have to shell out again when the pests return.
Speed
Once you have the list of companies down to just a few, call them, describe your problem and find out what kind of turnaround time you can expect. Not all pest issues can be dealt with in a heartbeat but the majority can, and the last thing that you need is the work to draw on for longer than it should.
The key here is to do your research, speak with others and ensure that you get the very best pest control company that you can find within your local area.