I love gadgets. Anyone who knows me well will always get some of sort of new techie trinket for my birthday or Christmas, and my Facebook wall is always stuffed with links to articles about gadgets that friends feel I should read. Little do they know that I've already read most of them.
So in the spirit of lists and roundups, I've decided to collect a few of my favorite gadgets that are now available or will be at some point during 2014. As the headline states, these gadgets may just transform your life this year.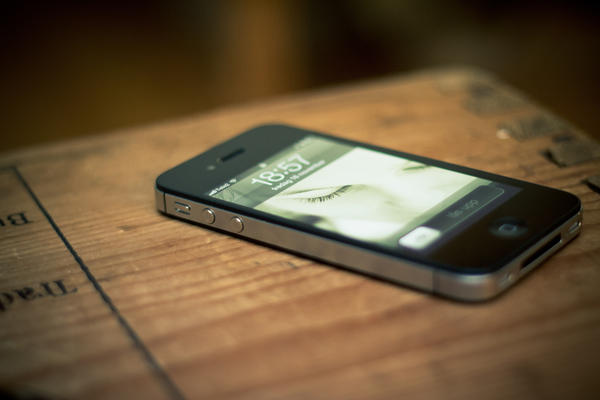 Vacuum Beard Trimmer
I really don't know why no one has thought of this before. I mean, didn't they have a vacuum hair cutting gadget a few years back? I'm guessing it wasn't terribly popular because I can't remember its name.
This beard trimmer from Norelco has a vacuum built right in, so as your trimming your man mane, all the little hairs get sucked into the tube. This prevents a messy sink area, which is good because you probably weren't going to clean it anyway.
Smart Light Bulbs
Light bulbs have been getting better and better lately, and there's really no reason that you should continue to use those ancient incandescent bulbs in your house any longer. However, in addition to saving heaps of money on your energy bill, light bulbs can now make your life easier.
The Hue bulb from Philips can be programmed via an app and it will flash to let you know that you have email or a facebook message. It also syncs with your phone to turn the lights on when you enter a room, and it will change the color of the light as well. These bulbs aren't cheap, but they last for five years before they need to be replaced.
Polaroid Socialmatic Camera
I'm a sucker for a cool camera, and while the Polaroid brand doesn't immediately come to mind when I think of cool gadgets, that's all about to change. Slated for release later this year, the Polaroid Socialmatic camera might just take the Instagram world by storm.
It contains an inkless printing system which allows users to print stickers of their photos, and photos can be edited on the 4 inch touch screen. Did I mention that it's Android based? I'll probably be the first in line when this is released.
Panono Panoramic Camera
While we're on the subject of cameras, this one just might be my favorite. It's a panoramic camera encased in a ball, and the user simply throws the ball into the air to capture an entire scene.
The camera takes amazing aerial photos with a 365 degree range. The photos are easily edited and shared, as well. This camera isn't widely available yet, but they are available for preorder on the company's website. Get in line now, behind me, of course.
When it comes to gadgets I could go on and on. However, I'll spare you the complete list and leave you with these ideas to ponder.
Do you have a favourite gadget? What would you add to the list?
Photo credit: Johan Larsson / Foter / CC BY