Dating is something that can end up becoming expensive, especially if you're a man who's expected to pay for everything on the first date. As time goes on, dating is something that can take a huge toll on your finances, which makes it important to think of ways that you can date on a budget. Thankfully, there are some useful methods that you can take advantage of in order to make this very thing happen, such as the following:
Buy Your Partner an Edible Gift
Companies such as Edible Arrangements offer wonderful and creative gifts that are designed in the form of beautiful floral bouquets, but are actually edible fruits. These gifts are enjoyed by a great many people, and with all of the different discount codes that they offer, you're bound to find the perfect gift for that special person in your life!
Take Advantage of Free Options
Instead of doing the more traditional "dinner and a movie" option, consider taking a look at what's going on in your neighborhood that's free to enjoy, such as concerts, tours, and other similar ideas. Chances are you may be able to stumble across something that the both of you may enjoy without having to spend hardly any money at all!
Go on a Picnic
Outdoor picnics can be extremely romantic, not to mention free. It's also one of the most popular dating traditions that there is! All it requires you to do is to simply make and pack up some food from your own kitchen, choose a place to go, and enjoy it from there.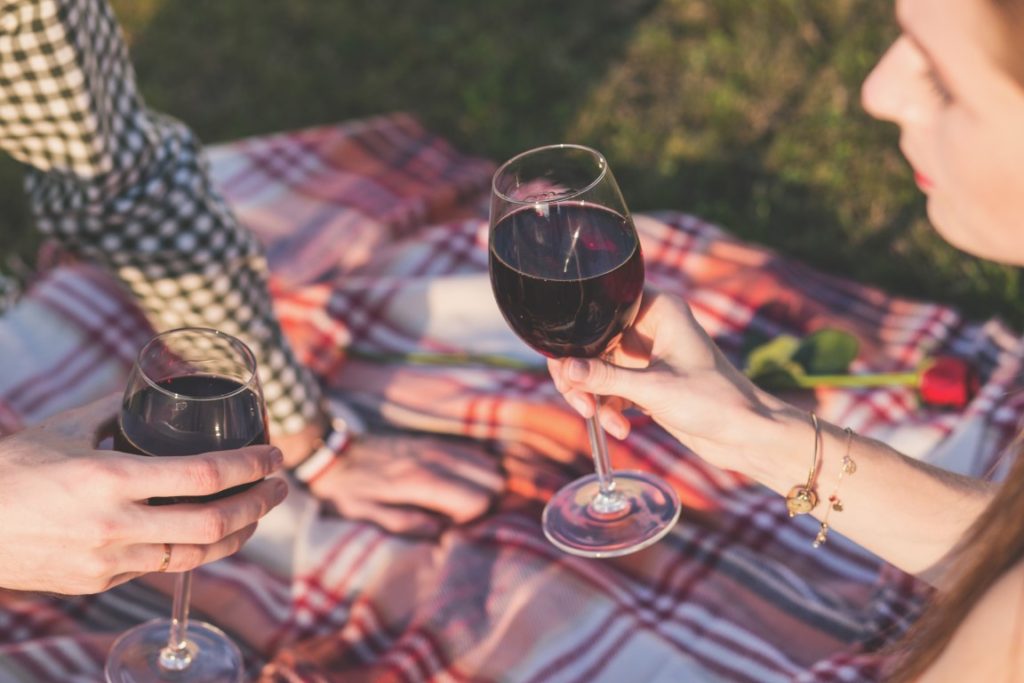 Be Aware of Your Date's Budget
This is something that you should always keep in mind. When it comes to choosing somewhere to go for your date, not only should you keep your own budget in mind, but you also need to consider your partner's budget as well. Go with the idea of whoever has the tightest budget at the time.
Go with a Free Online Dating Service
If you're looking to find someone to potentially date, consider going with a free online dating website or mobile application rather than one in which you will have to pay for monthly fees. This will enable you to save money for when you're finally able to meet up with someone for an actual date.
Stay at Home
This option is definitely a lot cheaper than going out for dinner and a movie, as you will be able to cook a meal together and rent a good movie that you know the two of you will enjoy, even if you may have already seen it once or twice. The best part is you won't have to worry about making reservations or standing in line!
Get a Workout Together
Not only is this a great way to date on a budget, it's also a great way to get some exercise as well! If you live in an area where there are national parks or trails nearby, consider asking your partner if they'd like to meet there and go for a run or hike, as this will give the two of you a great chance to talk and get to know one another more. Generally, these places are either free to visit or cost around $5 or so to obtain a parking pass, which is great for your budget either way!