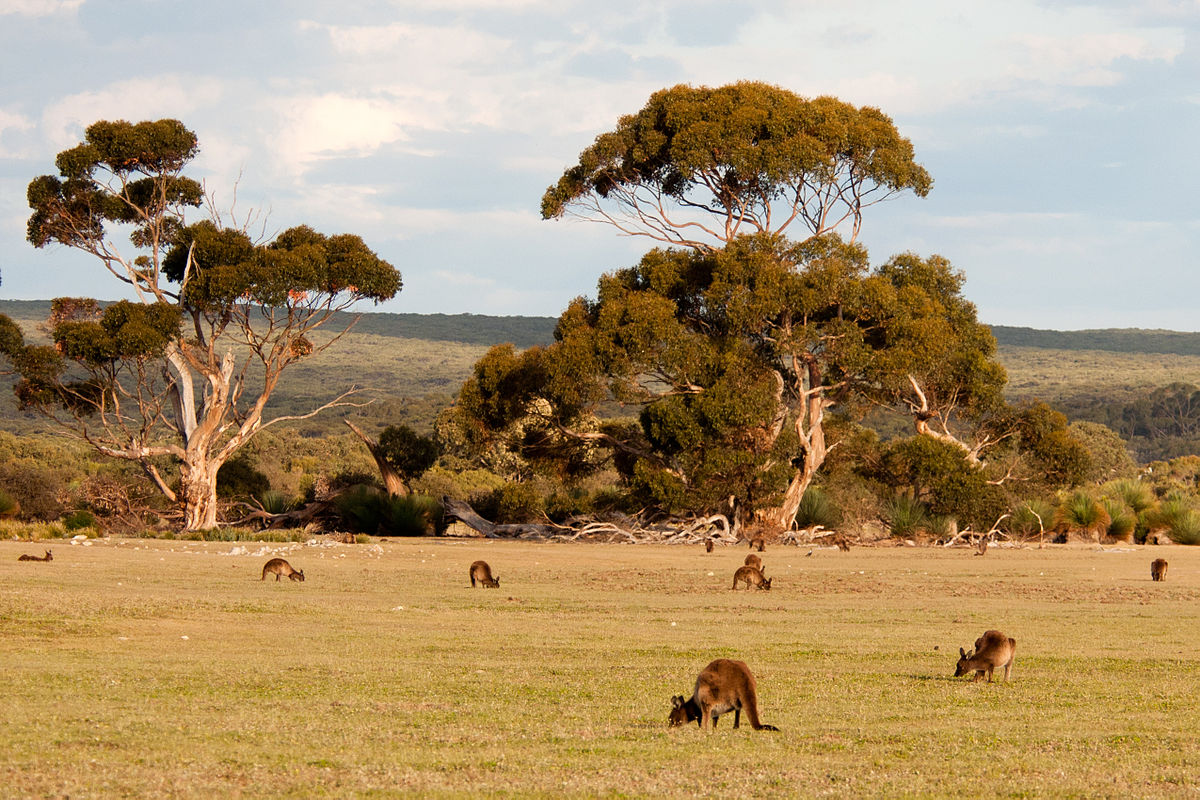 Thinking of departing on a cruise from Melbourne? There are a number of different adventures you can depart on from this dynamic Australian metropolis, the best of which we will profile below…
Kangaroo Island
Situated off the coast of South Australia, Kangaroo Island is a large, wild place that resonates well with those looking for wide open spaces, raw seascapes, and plenty of relatively undisturbed wildlife.
Sheltered white sand beaches, animals such as penguins, koalas and (of course) kangaroos, and small but charming towns await you here, so be sure to take advantage of the many shore excursions available to you here instead of staying on board and missing out on a truly special place.
Tasmania
Another unique destination that is best visited by those looking for kid friendly cruises from Melbourne, Tasmania's location in the Southern Ocean and in the windswept Roaring Forties has made it a place that stands apart from the rest of Australia in terms of its appearance.
Consistent rains make its mountainous landscapes a lush but cool one, and grant it farmland that populate the local markets with tons of fresh produce in season. While you likely won't have time to penetrate far into the interior when you call on Hobart, tours that take you up Mount Wellington will give you a chance to get up into the Tasmanian highlands during your time here, as well as grant you a chance to capture a dramatic photograph of the city and sea below.
Wine tastings, as well as tours of Salamanca Market and the Royal Botanical Garden when they are open are other options for those not keen on getting up into the Tasmanian high country, so you can be sure that you will have plenty to do during your stop in Hobart.
New Zealand
Some visitors that travel to the Southern Hemisphere don't wish to have to choose between seeing Australia or New Zealand … those that are open to taking cruises can indulge in both places when they choose to embark on one that departs from Melbourne.
Located within a relatively short sailing time across the Tasman Sea, you can plan the first phase of your trip in Victoria state (don't miss seeing the Great Ocean Road), and then you can board a boat that will take you on a 2 week circumnavigation cruise around the Land of the Long White Cloud.
Highlights to watch for on this itinerary include going on a cruise of legendary Milford Sound, watching cute penguins do their thing near Dunedin, and enjoying the big city delights that Auckland has to offer.