It's called "crowdfunding." It refers to creating a campaign online to raise money. It reverses the usual way to raise money. Instead of soliciting big donations from a few select investors, it appeals to average people, your friends and contacts, for whatever amounts they can contribute.
Why raise money through crowdfunding?
It began as a way to raise money for businesses, a way a startup might use an online app to raise money for equipment, legal costs, furniture, or other capital assets or expenditures.
You create a funding campaign and distribute it to your social network friends, urging them to pass it on to their contacts. Typically, you pay a fee and other charges to the website owner.
But, the technology has been taken over by personal appeals for funds to help with medical expenses, to aid with disabled children's needs, to support a student's tuition, to send a married couple on a honeymoon, and even more personal causes.
According to Rich Brooks, writing for Social Media Examiner, "Crowdfunding pulls together a community—tightly knit or disparate—to fund a project, business or cause, usually via the Internet."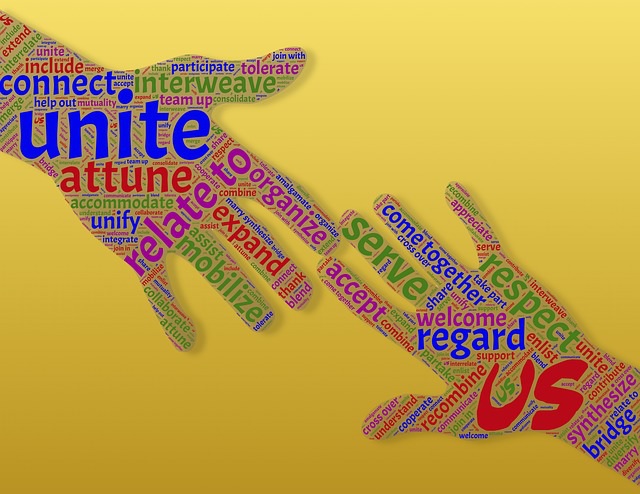 But, why do it? It works, especially when you understand how it works and how to take advantage of its opportunities.
How to make crowdfunding work for you?
Crowdfunding is one way entrepreneurs raise startup money. But, it takes some legal, marketing, and design advice and strategy to optimize the effort.
Equity crowdfunding motivates contributions by offering a share in the business in return for the contribution.
But, the focus, here is on how you can use it to raise money for personal interests or causes.
Like what? People use crowdfunding to collect money for special birthdays and anniversaries, wedding and baby showers, children's sports teams and community projects, disaster recovery and much, much more.
The most successful campaigns set a target to reach. When donors see progress toward a target goal, they become more engaged. For example, if you are supporting a Scout's project for Eagle Scout, it helps set a reasonable goal that satisfies contributors once it is reached.
You also need to have a termination date in mind. When viewers see the timeline, they get a sense of beginning, middle, and end. Reaching the end provides members confidence and achievement from participation.
Successful campaigns to raise venture capital usually offer rewards along the way. So, what can your modest funding attempt do? Recognition is its own reward, so you should send thanks, public if possible. If you can tie even a small giveaway to the theme, it will help.
Videos are productive motivators. Some crowdfunding websites let you embed a short video directly connected with your cause. For example, a video that shows a flood's damage to your home will evoke sympathy.
Choose a web platform only after you have done research, including a check on the direct and indirect fees involved. According to Sara and Josh Margolis, founders of Plumfund.com, you'll want to find the fundraiser website where "giving feels good."
Crowdfunding takes some work.
Successful crowdfunding takes some real work on your part. You have to select the website platform, write and visualize your pitch, set a target goal and timeline, and communicate the plan in advance and follow it through day to day.
According to Forbes, "Most people cringe at the thought of asking for financial support, and tend to proceed with caution when asking friends or family for money—even for worthy causes. So what makes doing it online so much more acceptable?"
Basically, people have a desire to give back or pay their gifts forward, no matter how modest. They are simply more likely to give to causes physically and emotionally close and meaningful to them. In this way, crowdfunding adds to and takes advantage of social networking.
Author's Bio
Michael F. Carroll
Title: Freelance writer at OutreachMama
Mike is a freelance contributor to OutreachMama and Youth Noise NJ who helps businesses find their audience online through research, content copy, and white papers. He frequently writes about management, marketing, and sales with customized outreach for digital marketing channels and outreach plans depending on the industry and competition.