Spring has arrived which means two things, the flowers are out and the cricket season has begun. If you are not familiar with cricket, which is surprising in itself as it dates back to 1598, then this year you really should.
Granted the English national side are in dire straits at the minute, a dismal Ashes Tour and a woeful Twenty20 World Cup performance has led many people to worry about England's chances at next year's World Cup, however, the domestic scene is flourishing.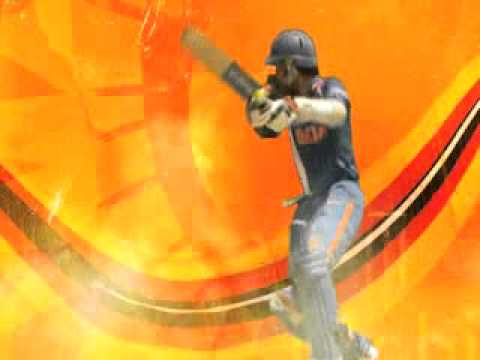 The annual County Championship has recently got underway and it seems that the 2014 season could be the most pulsating yet. One of the favourites with Betfair, Yorkshire, have already been rocked by injury with wicket-keeper Jonny Bairstow being ruled out for six weeks, meaning they will be without one of their stars for the first six weeks of the season. What makes the domestic cricket season so tenable is the ticket prices, tickets for Somerset's upcoming match with Yorkshire start from as little as £13 for an adult. In terms of value for money that is incredible, you are getting eight hours of sport for the price of a 3D film, if that isn't an upgrade in your life then what is?
Although the established County teams are brilliant to go and see, you can have just as much fun watching your local team. Granted there is no market with Betfair to bet on them but the overall experience of spending the day in the sun and socialising is second-to-none. Cricket folk are good people and extremely accommodating, they actively want more members to join their local club and as such are very hospitable to newcomers, something that can be daunting in other sports clubs. It's very much a family affair, whilst you can enjoy a drink in the clubhouse with your new found friends your children can play with the numerous other children around the ground, giving you some much needed free time whilst allowing your children to burn of energy, it really is a win-win.
There is no better way to spend your afternoon than watching the cricket, you meet new people and get treated to a high-quality and exciting sport. Cricket is the ultimate Saturday afternoon upgrade.