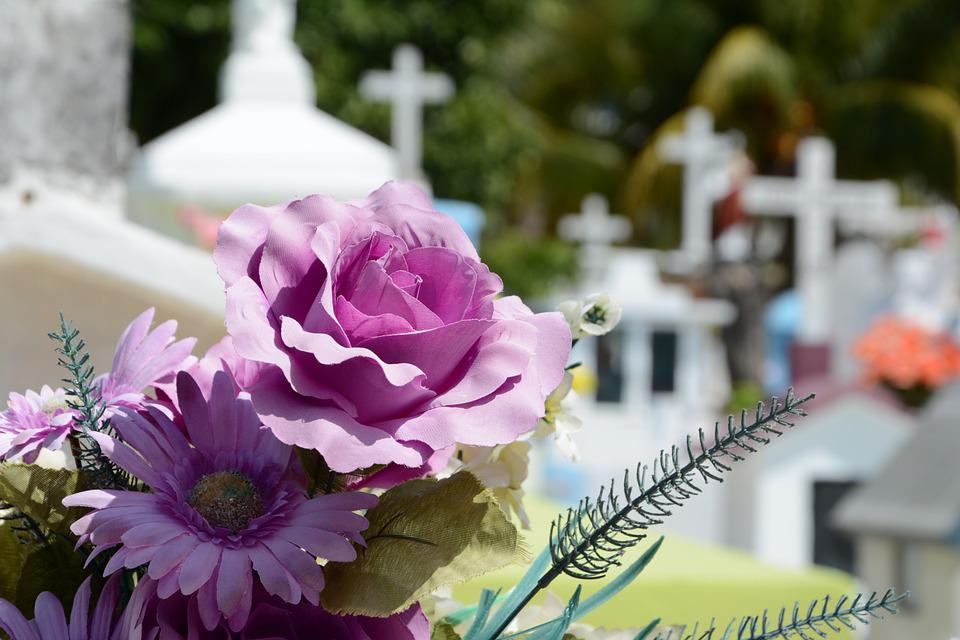 Losing a loved one is a stressful time for any family. As such, a funeral director takes the funeral planning and arrangement responsibility from the hands of the bereaved so that they can focus more on grieving and preparing to say their last goodbyes. But at a stressful time like this, it can be overwhelming to choose a funeral director from a list of choices. Services offered by each funeral director can vary, but there are certain standards and specifications that should always be the basis for looking to hire a funeral director.
The funeral director should be associated with the right governing bodies
The basic rule for finding a funeral director is to make sure that they belong to the following UK governing bodies:
The National Association of Funeral Directors

The National Society of Allied and Independent Funeral Directors
These governing bodies ensure that a funeral director is following the standards that have been set forth. They are also responsible for regulating the services to ensure that each person gets the highest possible standards for what they have paid for. These agencies also protect people who are not satisfied with the services of a funeral director. They can go through the complaints process or check and compare funeral costs for a range of services. If you doubt the credibility of a funeral director, you can always contact these governing bodies to confirm if the director is a member.
Range of services
The funeral director will follow your desired flow for the funeral but it is also important to look for a funeral director that offers a range of services before, during, and after the service. Find a funeral director who is flexible enough to accommodate all kinds of requests such as religious requirements. The funeral director should also be able to honour all the wishes of each family member whilst avoiding any possible conflicts. The funeral director should also serve as a mediator when there are differing opinions and clashing requests.
The cost of a funeral
There are many factors that can raise the cost of a funeral. The overall cost of hiring a funeral director should be packaged to include all the services involved. To save on the cost, you can opt not to have some services, or consider cremation as an alternative burial option. This is much cheaper than buying a cemetery plot. You can also make some details a lot simpler, such as choosing a less-expensive coffin and less-extravagant flower arrangements. Most funeral directors request an upfront payment for the whole package, if possible, look for a funeral director who will allow you to make the full payment up to 30 days after the date of the funeral.
If for any reason, you will be unable to afford the total cost of the burial, the UK government also offers assistance to families through the Social Fund. The financial assistance awarded can be up to £700 or in some special circumstances, there may be some who will quality for £2,000.