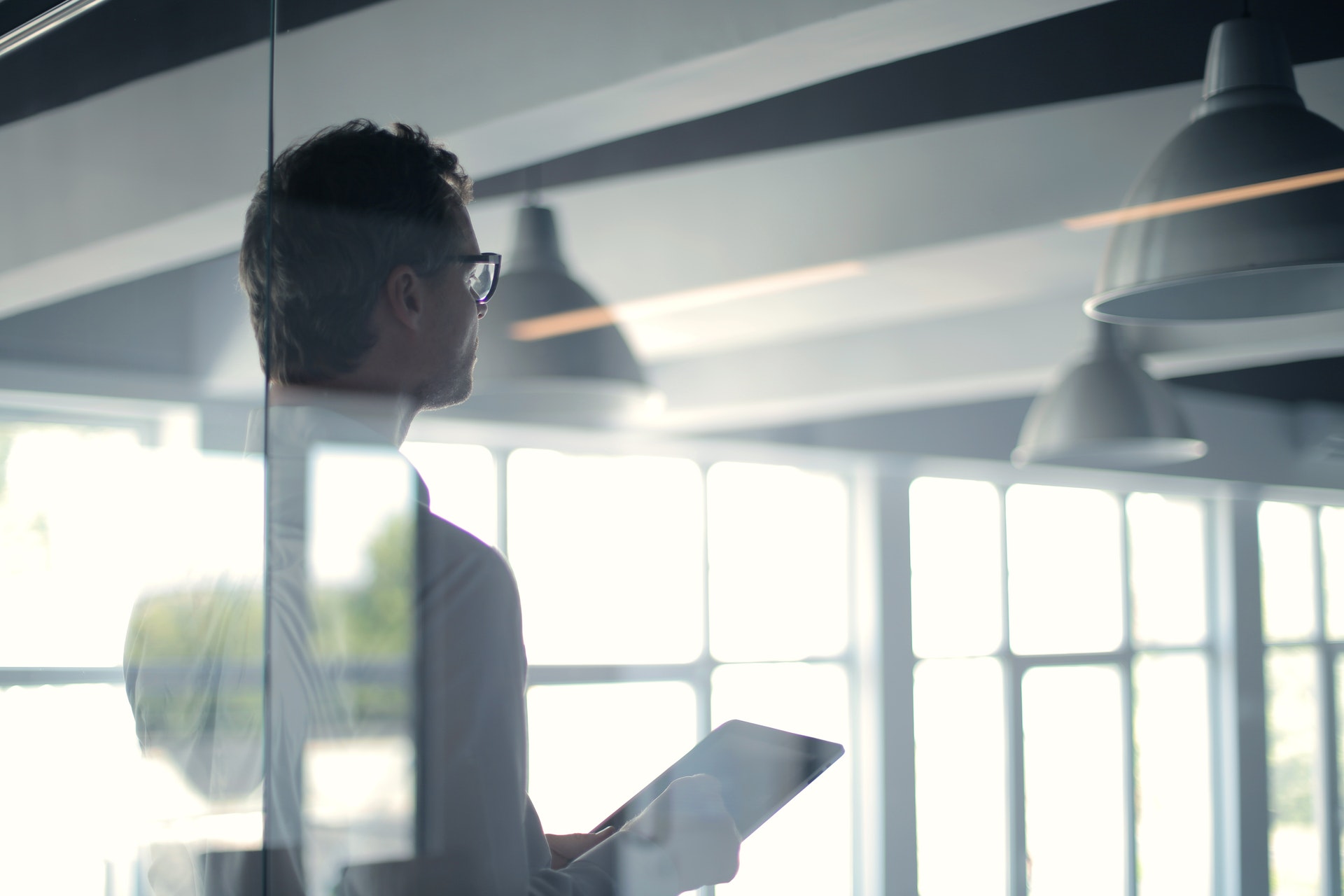 With the advancement of decentralized finance (DeFi) technologies, developers can now integrate them into various assets. Users are no longer limited to tokens. You'll come across several platforms that use DeFi nowadays, from video games to digital assets.
Unfortunately, having too many options doesn't always yield benefits. First-timers might further avoid DeFi technologies if they don't even know which platform to try first. In the worst case, they could give up on DeFi altogether.
Fortunately, we can help. To aid you in your research, the CEO of Earnity, Dan Schatt, made a roundup of the top DeFi projects to monitor this 2022:
Adam Bomb Squad
The Adam Bomb Squad project connects individuals interested in streetwear fashion. Buyers will have access to a holistic, dynamic community with access to exclusive merchandise, rare pieces, and early like to highly-anticipated drops.
Crypto Baristas
The Crypto Baristas project brings together digital assets and brick-and-mortar businesses. The developers started this NFT collection as a way to raise funds for their future cafes while building a community of like-minded people. They entice buyers with coffee-themed artwork and special discounts at their future locations.
Women Rise
Earnity's CEO, Dan Schatt, believes that DeFi technologies can also leave a socio-cultural impact, and Women Rise is the perfect example. 
This project consists of 10,000 unique caricatures. Not only do these NFTs bring inclusive, realistic depictions of women, but their earnings go straight to womens' education, mental health advocacies, and gender equality in marginalized communities.
VeeFriends
Gary Vaynerchuk, one of the most widely recognized influencers promoting NFTs, created VeeFriends. This DeFi project serves as a mini-social media network for buyers. The community primarily talks about money-making opportunities, although you can bring up anything under the sun.
Bottom Line
Go beyond hype when exploring DeFi projects. The CEO of Earnity, Dan Schatt, states that DeFi technologies offer experiences—which should align with your lifestyle, buying needs, and personal preferences.
Don't solely think about profits. Instead, buy into DeFi platforms with real-world applications so that you can use them for many years to come. Remember: early adopters and long-term buyers benefit the most from capital appreciation.