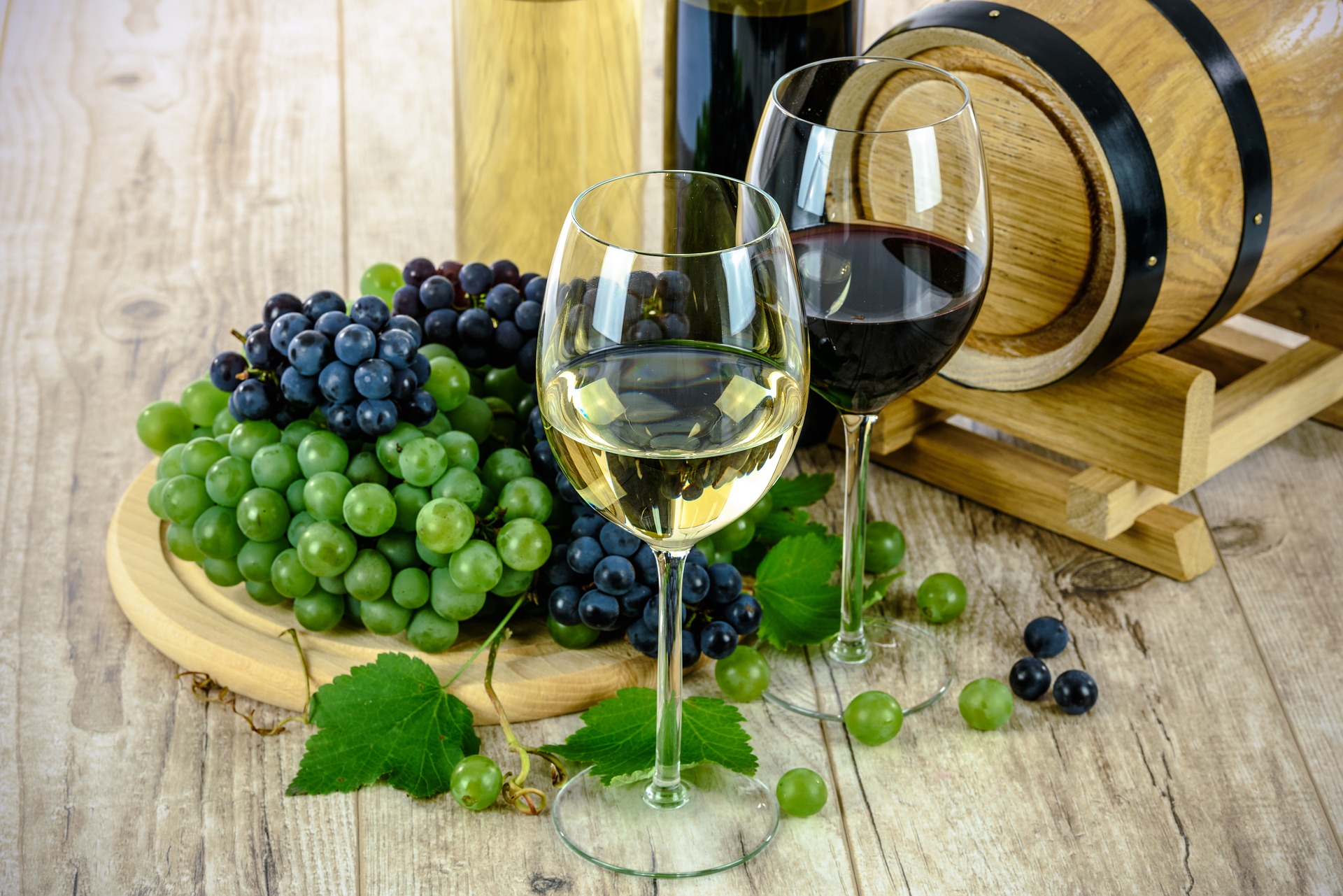 Whether you are an occasional drinker or someone who loves to take wine every day, a good glass of this drink is something to always appreciate. However, have you ever wondered which country produces the most wine in the world? If you are always searching for the best brand of wine, here is a list of the countries that produce the finest of the drink.
France
This country is the biggest wine producer in the entire world. It manufactures 7 to 8 billion bottles each year, which they have been doing since the 6th Century. The French have two popular winemaking concepts, namely the terroir and the Appellation d'Origine Controlee. For white wine lovers, Alsace is the place to visit as it produces some of most tasty white wine. Red wine is normally made in Bordeaux. France has a wide variety of grapes, which is why they are able to produce more wine varieties each year, which is then distributed all over the world.
The coldest wine regions in France are known for their sparkling wines or Champagne, although there are other regions that also produce sparkling wines. The traditional champagne is another name for the sparkling wine that is made solely in Champagne.
Italy
This country is also very popular for its wide variety of wines. It is the second biggest wine producer globally contributing 1/3 of the world's production. The country is also home to some of the most ancient wine-producing areas globally. Italy has over 1 million vineyards where it grows a wide variety of grapes in all the regions.
The art of wine-making in this country dates back to the 2nd Century BC. It was initiated by Etruscan and Greek Settlers. They started large-scale production of wine and also the different storage techniques. You will find at least 20 Italian wine regions. In 15 of these, 73 DOCG wines are the most popular. Each of these regions yields wines with distinctive flavours due to their geographic locations and different weather conditions. Some of the most well-known wines from Italy include Franciacorta sparkling wines, Taurasi and Amarone Della Valpolicella.
Spain
This country is the third biggest wine producer. It has more than 1million acres of land dedicated to growing grapes. For more than a decade, this country's rich, crisp whites and reds have continued to become popular, attracting a lot of buyers from all over the world. When compared to the aforementioned countries, Spanish wine is normally reasonably priced. Also, their wine can be paired with any meal. If you take a drive to some of their wine regions like Galicia's Rias Baixas and Santiago de Compostela you will get to enjoy some of their finest wine, Albarino. Spain has more than 400 varieties of grapes although they only use 20 of them to make most of their wine. If you love red wine, Spain is your best bet.
USA
This is considered the fourth biggest wine producing country worldwide with California dominating all the other regions. It produces 90% of this country's wine. Their world-class wine can be found in the Sonoma and Napa areas.
Marlborough, New Zealand
This country has also managed to spark interest in the recent years as a part of the New World wine manufacturing places. Their best wines include Sauvignon Blanc. You will also find many New Zealand wine offers of their best products.
The next time you enjoy a glass of your favourite wine, remember it might be from any of the above regions that are known for producing the finest wines in the world.